Community engagement to address structural violence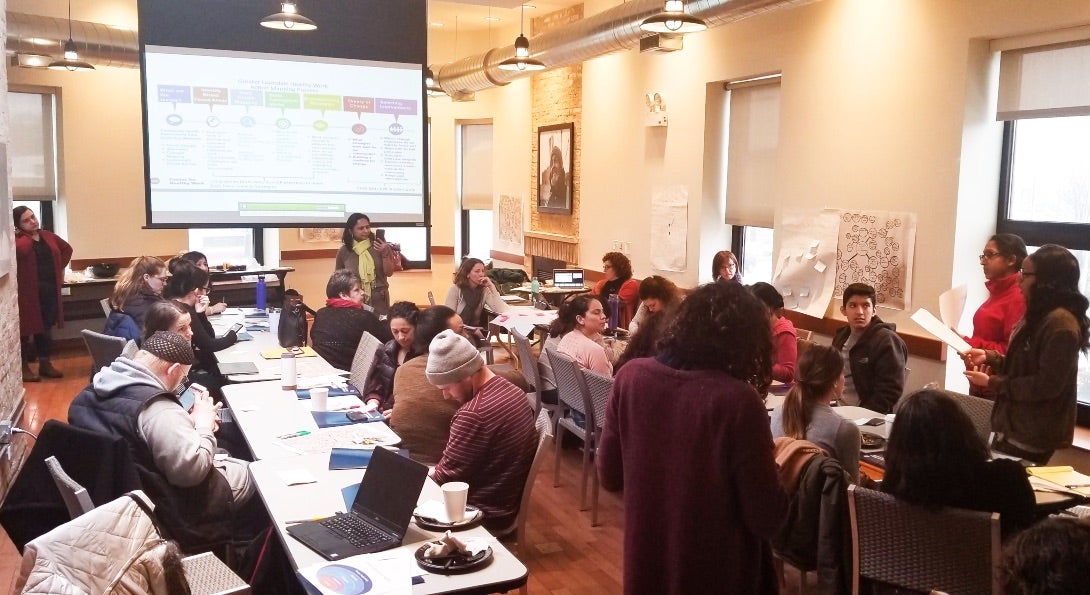 Get involved with our reciprocal projects with community-based organizations
SPH's Collaboratory for Health Justice has been awarded funding from the MacArthur Foundation to build capacity at the neighborhood level to address structural violence by repurposing academic knowledge and skills to directly support community-based organizations to lead healing and rebuilding public health movements. In this effort, community-based organizations are defined as public, non-profit or informal organization that is focused on meeting the needs of a community, oftentimes the one in which it resides.
The Collaboratory will particularly focus on mutual aid organizations, grassroots community groups and other entities made up of residents from the communities of focus. There may be some collaboration with local health departments as well.
Connecting public health classes at SPH with community needs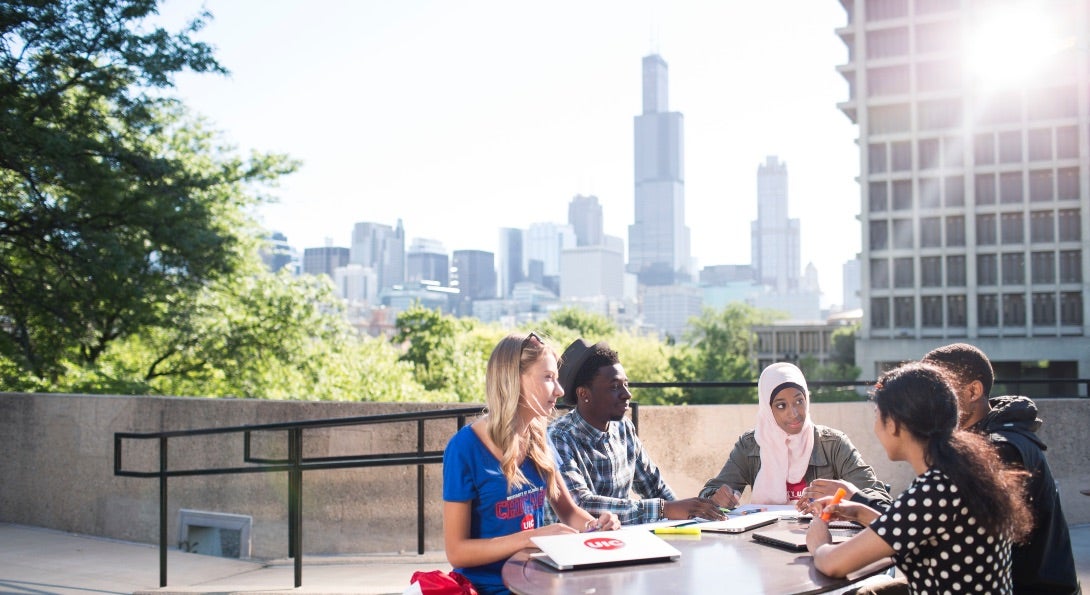 Course assignments are structured so that students work on projects that meet the needs of partners. The Collaboratory provides the matching infrastructure, support, and program assessment to ensure high-quality products are shared with community partners. We're starting this initiative with a pilot program Spring 2022.
Bringing community voices to public health
The speakers bureau is a cohort of community and practice leaders who speak in UIC School of Public Health courses, recognizing that learning from various kinds of expertise prepares students to better engage with community-based efforts in our shared work towards a healthy, just society. Learning from community partners increases students' uptake of educational content, encourages networking, and strengthens knowledge sharing among the future leaders of public health (Zou et al., 2019)​.
Strengthening citizen practitioners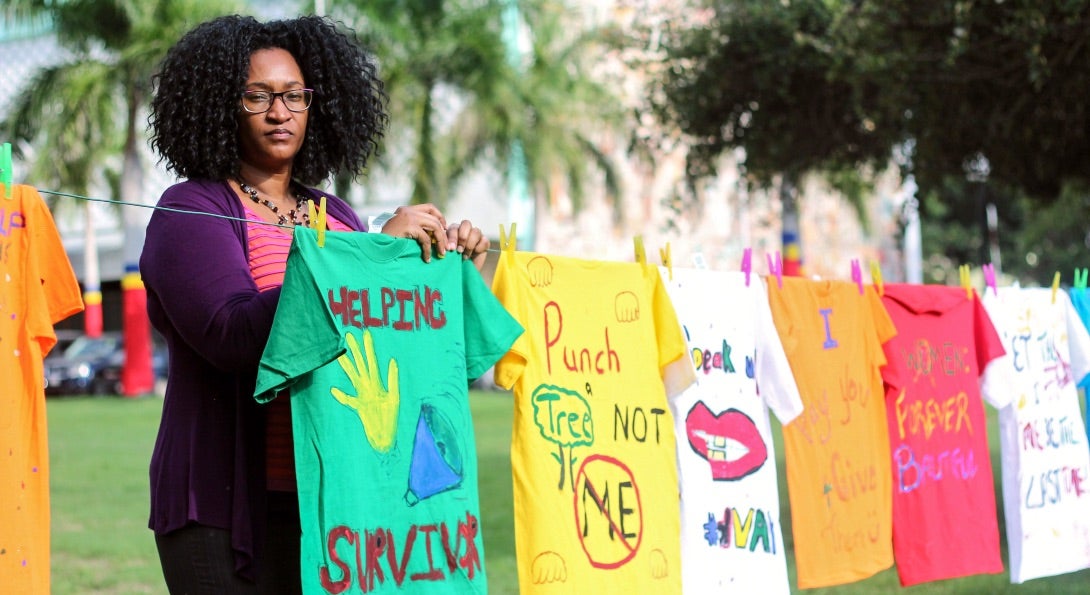 The Collaboratory for Health Justice plans to welcome community members to learn alongside our students. This initiative is driven by a core belief in the importance of education equity and reciprocal learning between academia and community members. Representatives from community organizations will attend SPH courses and events for an open, reciprocal learning experience.  More information forthcoming.