The MS concentration in biostatistics educates students in the application of biostatistical research methods in preparation for research careers. This concentration introduces the student to fundamental techniques of data analysis built upon a solid methodologic base.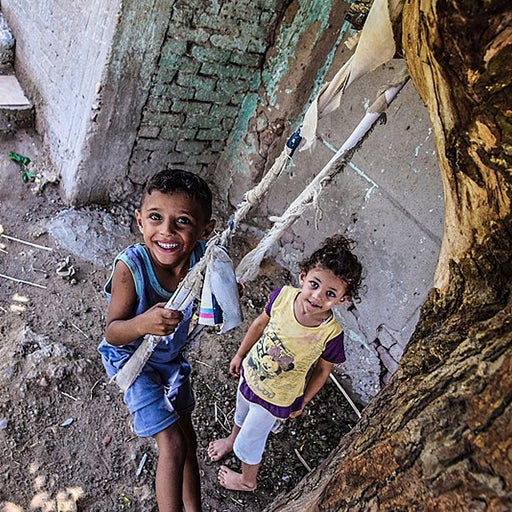 Global Health Opportunities
The School of Public Health's Global Health concentration prepares MS students to confront and successfully address emerging global health problems.  Students in the concentration complete their MS research thesis examining global health challenges and solutions.
Learn More
Program Contact
Jacob Wilson
Student Coordinator