Summer Pre-Matriculation Program
ODI Pre-Matriculation Program (PMP)
In-person and Online Summer PMP Dates To Be Announced Spring 2021
The Pre-Matriculation Program (PMP) is an intensive program coordinated by the Office of Diversity and Inclusion offered in 4-week synchronous (in-person) or 6-week asynchronous (online) program. Enrollment is prioritized for African American, Latinx, Native American students and those committed to serving historically marginalized student populations. The goal of PMP is to strengthen the academic, professional, and social skills of new students as they enter graduate school. PMP curricula and competencies will be delivered in modules and will be supplemented by professional development and SPH orientation services. Eligible 4-week synchronous PMP students will receive a stipend upon successful completion of the program.
The PMP curriculum is designed to introduce public health concepts and refresh your knowledge of quantitative methods, academic writing, and leadership development. In addition to the academic exposure, this is an excellent opportunity to get acclimated and form relationships with your future classmates.
Program Contact
Cecilia O. Macias
Associate Director, Student Success, Leadership Development, & Community Engagement
Program Modules
| Academic Modules | Professional Development / Leadership Modules |
| --- | --- |
| Orientation to UIC School of Public Health programs & services | Careers in public health |
| Quantitative fundamentals | Resume/portfolio development) |
| Academic writing | Communication skills & electronic etiquette |
| Research and literature review fundamentals | Mentoring relationships |
| Research ethics | Leadership & work style assessments |
| Overview of public health systems | Public speaking and presentation skills |
| Applied practice experience information | SPH Student Affairs services & activities |
| Guest lectures and field trips related to health disparities, community research, and other topics. | Campus tour – SPH buildings, library, UIC ID |
PMP Participants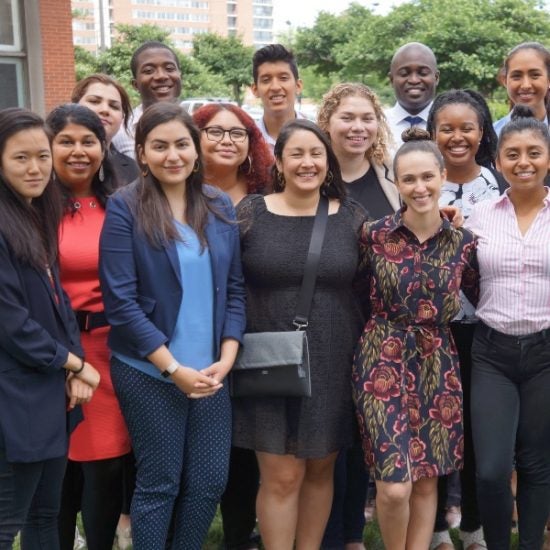 PMP is a great way to connect with other students, faculty, and external professionals to build up your professional network! You are able to learn helpful skills to get ahead of the semester, like SAS, and other quant methods to build your confidence before the semester begins. Take advantage of this opportunity if you can!
PMP Participants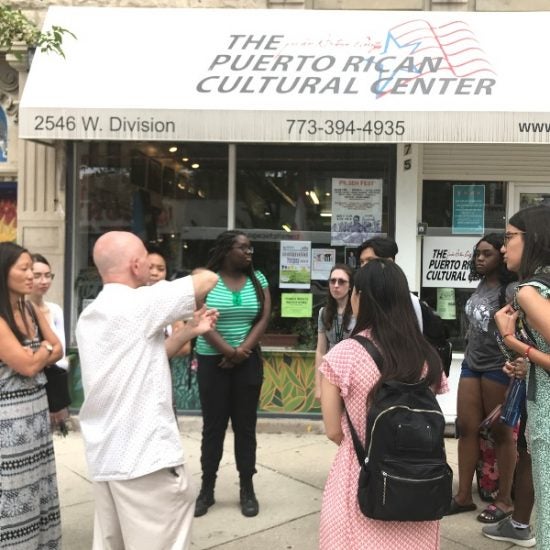 Do it! PMP helped me get acclimated to Chicago, and encouraged me to connect with people who come from various backgrounds but share the same passion for public health that I do. It introduces you to the field and connects you with individuals that will provide a great support system and network during your time here. It was absolutely amazing!
PMP Participants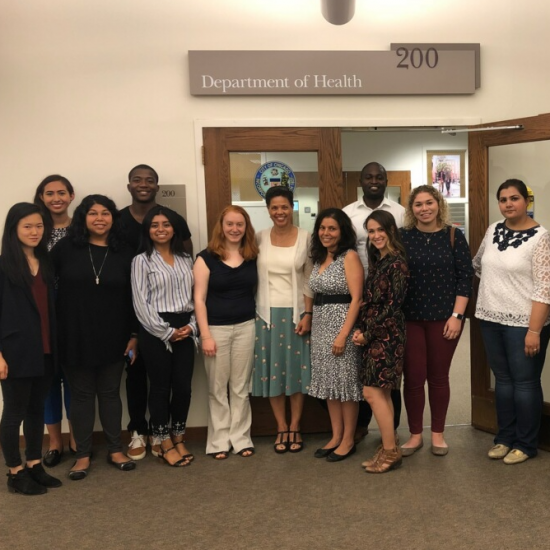 PMP is not just a program, it's an experience that will help launch you into graduate school. It is an experience where you can learn and grow and develop as an individual, as a student, as a professional. It is an experience where you will be humbled and challenged, and most importantly grow from. It will open your eyes to see what graduate school will be like, and gives you peace about the new adventure ahead.
PMP Participants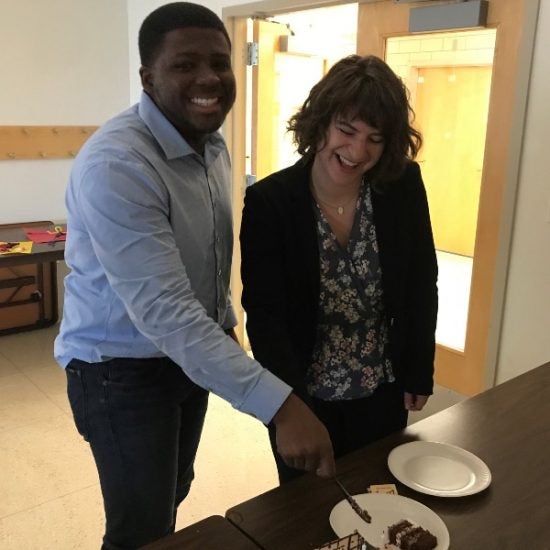 PMP is a great program because you become familiar with the campus, make new friends and meet staff and faculty. It opens up a lot of doors and makes you aware of all the resources available to you at SPH and in the community. The instructors are also very helpful and you cover topics in the classroom which prepare you for the fall semester.
PMP Participants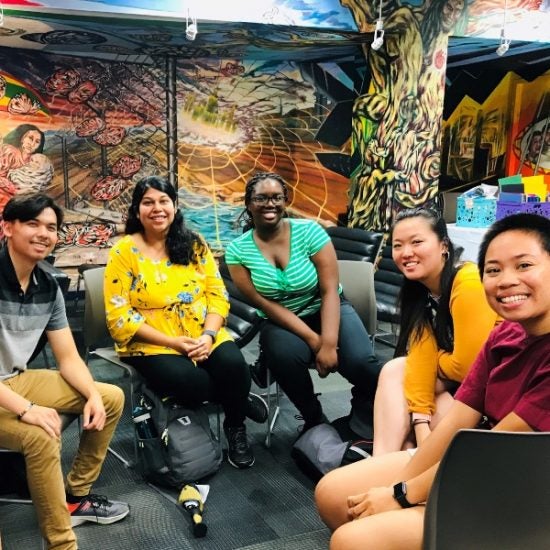 PMP is an opportunity you need to take advantage of! I only feel more prepared and confident to start classes in August because of my time in PMP. Not only did I review valuable skills I will need in my courses, but I have also made friends I can depend upon throughout the remainder of my time at SPH.
PMP Participants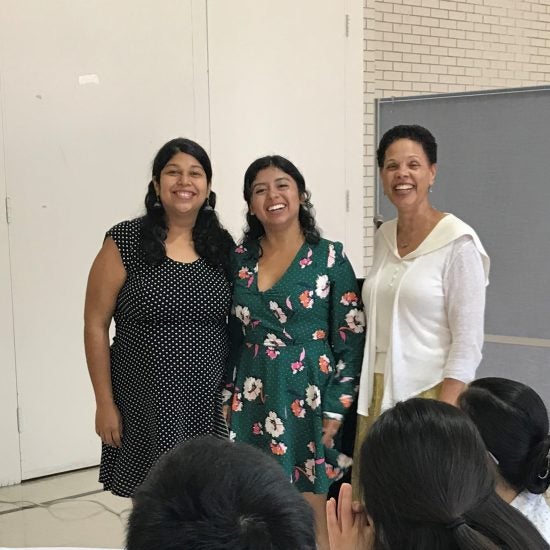 PMP will assist you in integrating to graduate coursework and help you build a community of students who are like-minded. PMP will introduce you to staff who advocate for the success of its students and introduce you early on to the services UIC provides to its students. It is a program I would strongly recommend to incoming UIC SPH students.
Application Process
Student applications will be reviewed and recommended by Office of Diversity and Inclusion staff and academic coordinators for enrollment in the program. All recommendations are made in the best interests of the students, with the intention to provide a rich and rewarding stepping-stone into their public health academic program. Selected students will be notified by the Office of Diversity and Inclusion.
The 2020 PMP application period has closed, and the 2021 application period will commence Spring 2021. If you are interested in learning more about the program or have any questions, please contact Cecilia Macias at cmacias2@uic.edu.