UIC partners with school districts on violence prevention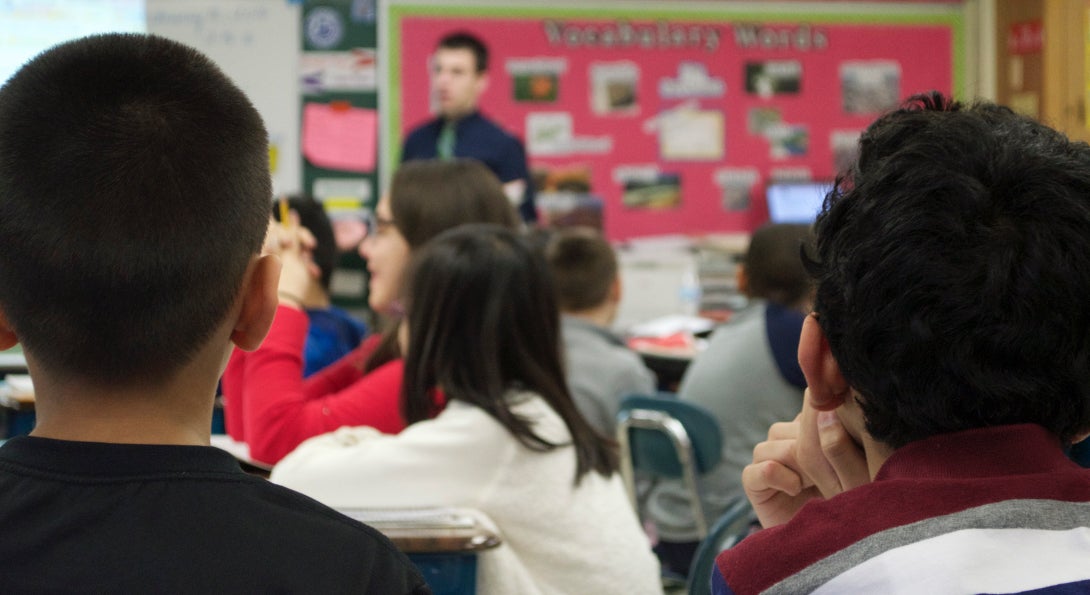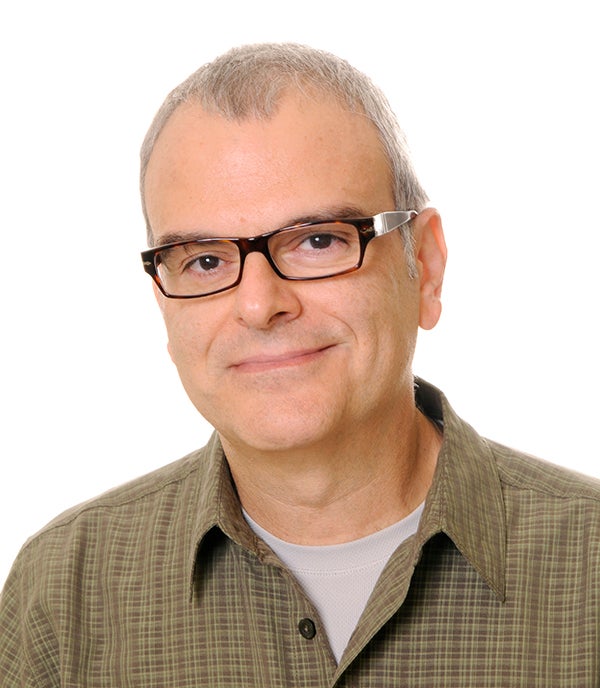 The 2020-2021 school year saw the greatest number of school shootings in two decades, according to a federal report by the Bureau of Justice Statistics and the National Center for Education Statistics. American primary and secondary schools suffered 93 shooting incidents, more than double the previous record of 43 incidents.
That is why the Bureau of Justice Assistance, an agency of the U.S. Department of Justice, is funding a new experimental program from the University of Illinois Chicago that aims to help schools optimize their violence prevention strategies.
The program is the brainchild of Michael Cailas, director of the Emergency Management and Resilience Planning program at UIC's School of Public Health; Apostolis Sambanis, director of curriculum for the program; and Hugh McCorkle, a public safety professional and graduate of the program.
They will partner with the University of Minnesota Rochester, Rochester Catholic Schools and Woodland District 50 in Illinois to conduct a rigorous baseline assessment of the two school districts' existing violence prevention programs and then align those programs with best practices that have been validated by existing emergency management research.
The program will look at three pillars of school violence prevention — training for law enforcement officers who work with schools, training for staff and students within schools and technology-based violence reporting systems — to identify gaps in programming and opportunities for growth.
"We're trying to understand what resources they have, and then from there, we're going make suggestions on which parts of their programs could be more robust, whether it's officer training, behavioral interventions from school environment specialists or better technology for reporting," said Sambanis, adjunct assistant professor of environmental and occupational health sciences. The UIC team will then provide the training and resources for the districts to improve in conjunction with partners at the University of Minnesota.
Rochester Catholic Schools is a private school district with six schools serving approximately 1,160 students, preschool through 12th grade. Woodland District 50 is one of the largest elementary school districts in Illinois and serves 4,800 students in grades K-6. Both districts were chosen for their high economic, racial and ethnic diversity.
Kyle Block, associate principal of Woodland Elementary School, worked to get the new program implemented in his district. While Woodland District 50 hasn't faced significant problems with violence, he says, "Keeping students safe is our top priority. Students did not have the chance to interact regularly with their peers during distance learning. Since returning to classrooms, we are seeing some shifts in student behaviors and how students interact with one another.
"We want to examine our practices pertaining to student safety, review the data and use the findings to improve them."
Sambanis said it is likely the UIC team was able to secure the grant from the Justice Department because of its data-driven approach to helping the schools improve their systems. After the group introduces enhancements to the districts' existing programs, they will monitor numerous performance indicators to determine if the changes are actually working. Two key indicators of success would be an increase in the reporting of violence or potential violence and a decrease in the severity of violent incidents overall.
While improving school environment, providing mental health interventions and training police officers are all key components of violence prevention, McCorkle, who studied school shootings as a graduate student, believes reporting is the most important component of violence prevention.
"We can look at some of the incidents where all the warning signs seem to have been there, and nobody said anything, nobody did anything, and you see that in the news headlines in the days following," he said.
Cailas, who has been on the faculty of UIC for 31 years, believes the grant award is a symbol of what university professional certificate programs can achieve.
McCorkle, a U.S. Air Force veteran who has worked as both a police officer and an operations analyst at the Department of Homeland Security, was pursuing a master's degree when he decided to enroll in UIC's Emergency Management and Resilience Planning certificate program. At UIC, he met Cailas and Sambanis, who is also a graduate of the program.
"It's great that a UIC certificate program for working professionals will contribute to a publicly funded project to improve knowledge on issues like violence prevention," said Cailas, associate professor of environmental and occupational health sciences. "When working professionals and college faculty work together to solve problems, we can really make a difference."
Modified on February 07, 2023