Soaring overdose deaths in the U.S. require more than medication approaches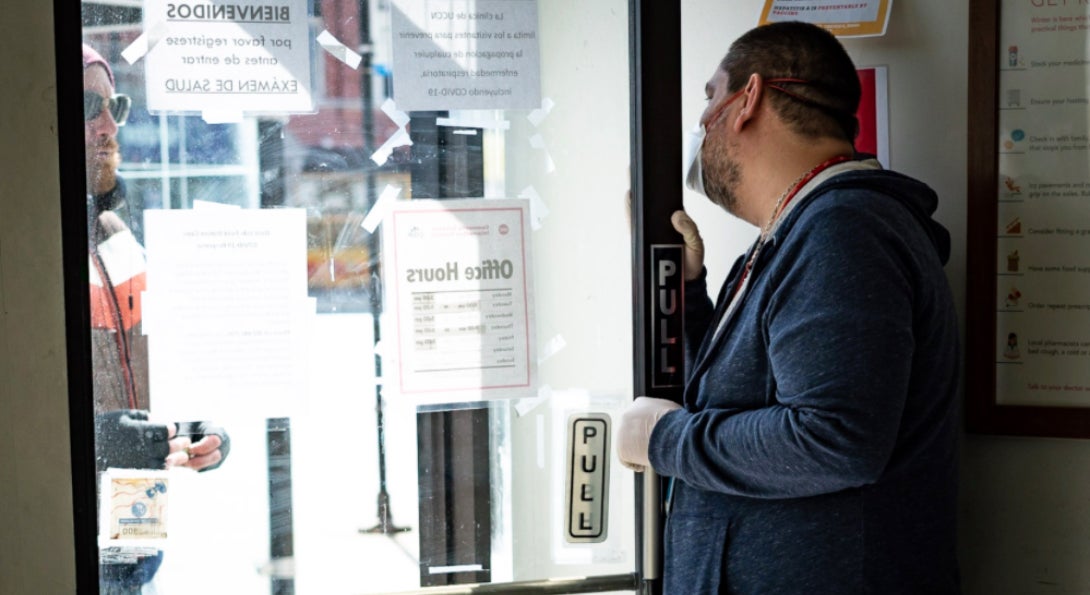 Sarah Messmer, MD, assistant professor of clinical medicine and pediatrics with the UIC College of Medicine, is a researcher and clinician with SPH's Community Outreach Intervention Projects, which leads street outreach, counseling and testing for HIV, HCV, syphilis and other infectious diseases associated with substance use, case management for people who are HIV or HCV positive, syringe exchange, drug abuse and risk reduction counseling, drug overdose education, support groups and other educational activities.
Messmer and Jennie Jarrett, PharmD, assistant professor of pharmacy practice at the UIC College of Pharmacy, wrote a commentary for the New England Journal of Medicine on the need for comprehensive approaches to working with people who use drugs beyond reliance on overdose medications, in light of soaring overdose deaths across the country.  Excerpts of their commentary are below.  Read the full commentary (log-in access required).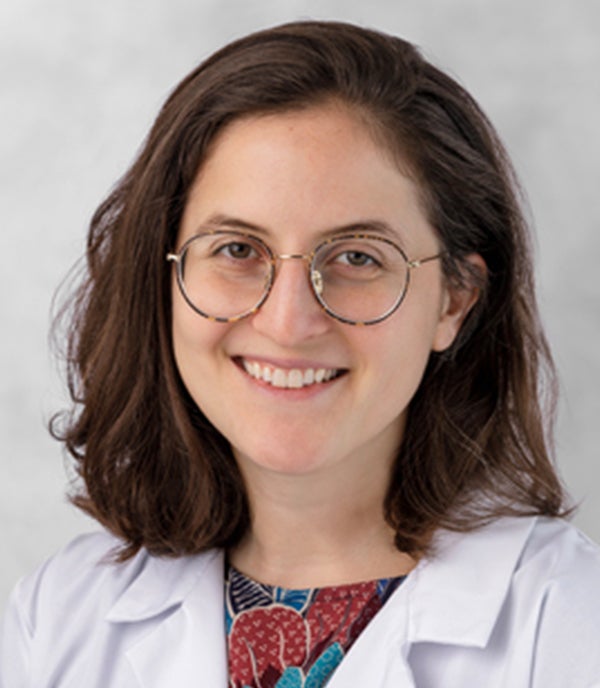 In the 12-month period ending in April 2021, there were more than 100,000 overdose deaths in the United States, according to the Centers for Disease Control and Prevention — a record number.
The overdose epidemic has been exacerbated by challenges posed by the Covid-19 pandemic; how- ever, the increasing incorporation of potent synthetic opioids such as fentanyl into the illicit-drug supply has been a major driver of the increase in overdose deaths. At our multidisciplinary primary care and buprenorphine clinic, which also houses a long-stand- ing syringe-exchange program on the west side of Chicago — in the neighborhood with the high- est rate of overdose deaths in the city — we have seen this crisis reflected daily on the faces of our patients. Patients tell us, for example, that they have been us- ing heroin for more than 20 years, but they want to stop now be- cause they have had three friends die this year. They know the drug supply has changed, and they are scared. We worry every day that we will come to work and find that another one of our patients has died.
Clearly, our current approaches aren't working. We know that medications for opioid use disorder, including methadone and buprenorphine, are effective, but they don't reach the majority of patients. For patients who decline such care, our health care system does next to nothing to reduce the risk of death — but not because nothing can be done.
Harm-reduction strategies, such as the operation of overdose-prevention centers, are effective and evidence-based approaches to preventing overdose deaths, yet policy barriers limit our ability to adopt them. In Canada, Australia, and multiple countries in Europe, overdose-prevention centers — where people can use their own drugs under medical super- vision — have been shown to save lives, reduce infectious-disease transmission, and help engage patients in primary care, without increasing drug trafficking or other crime. No deaths have been reported at overdose-prevention centers — including at an unsanctioned center in the United States. In Vancouver, Canada, the fatal-overdose rate in the community dropped by 35 percent after an overdose-prevention center opened. Providing access to supervised-consumption services during hospital admissions has also been shown to be feasible and safe in Canada.
As medical professionals, we pride ourselves on practicing evi- dence-based medicine, which guides us in improving outcomes for our patients. The evidence supporting overdose-prevention sites continues to grow. When will we have enough of it to change regulations to allow us to save lives? While we wait for policies to change, we will continue to distribute naloxone and counsel our patients on safer injection practices. And while we wait, the overdose deaths will continue.
Modified on June 02, 2022