Protecting the Health and Safety of our Essential Workers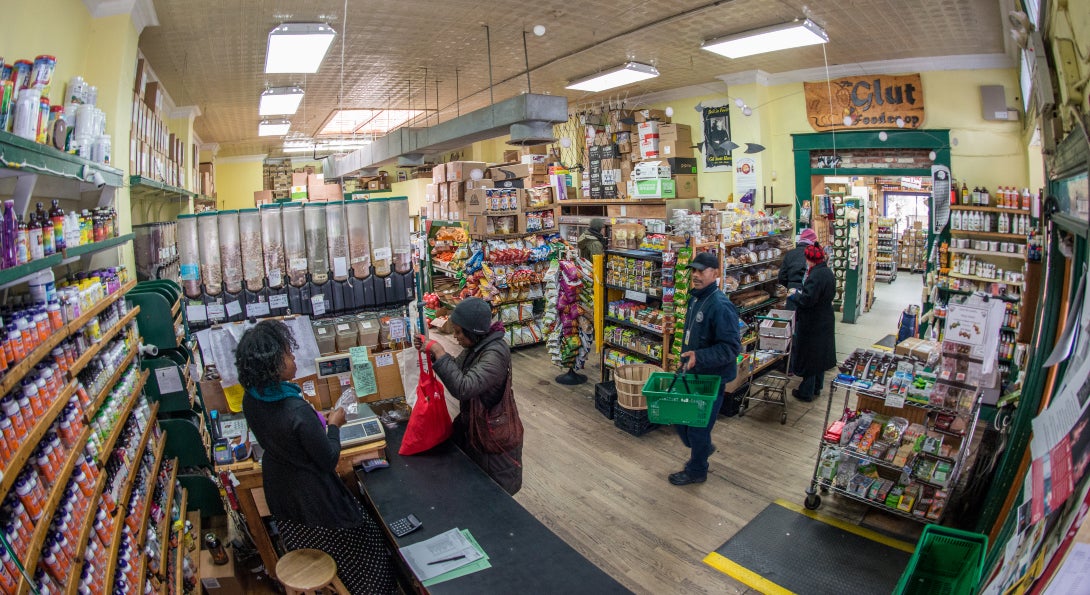 A call to action for public health
As the coronavirus crisis continues, essential workers' needs will increasingly become more urgent, and stark. There is an enormous responsibility to take care of our workers and provide the tools needed by workers who are risking their lives by having to continue to work outside the home. The actions of Illinois government and the public health resources in the State in the coming weeks could prevent larger outbreaks in essential workplaces and lay the foundation for an organized strategy that can also be scaled up when workers in non-essential industries begin to return to work.
Millions of essential workers are at risk of contracting the highly contagious disease. Without adequate health and safety training, protections, and enforcement, many of these essential work settings have the potential to develop into large COVID-19 outbreak sites. In addition, many essential workers are already economically-disadvantaged and fall outside of traditional employment relationships and safety net protections, and are therefore unprepared to manage COVID-related health impacts on themselves and their families. As stated in an email by a local worker center partner, "as this pandemic escalates a growing number of workers will risk either contracting and transmitting the virus, or will stay home from work without compensation. Either of these options will result in greatly diminished capacity for these workers – and industries – to respond to the public's needs for essential goods and services."
This Call to Action seeks to identify the most immediate risks to all non-medical essential workers and to begin to formulate a public health strategy for Chicagoland and Illinois to help provide information and support to some of our most essential and at-risk workers.
Public health actions needed immediately include:
task Illinois public health institutions and experts to create a state level task force to address essential worker needs during the COVID-19 pandemic
develop consistent health and safety messaging across all agencies and programs
develop and mandate training on prevention of COVID-19 infection for all essential workers and employers
develop and share a system of enforcement triage that assures workers that actions are being taken to address complaints of unsafe/unhealthy work practices
provide access to insurance and free COVID-19 testing for all essential workers
implement policies such as sick pay, health insurance, access to childcare and path to return to work for essential workers impacted by COVID-19.
Modified on April 09, 2020