New study examines pandemic effects on rats, human health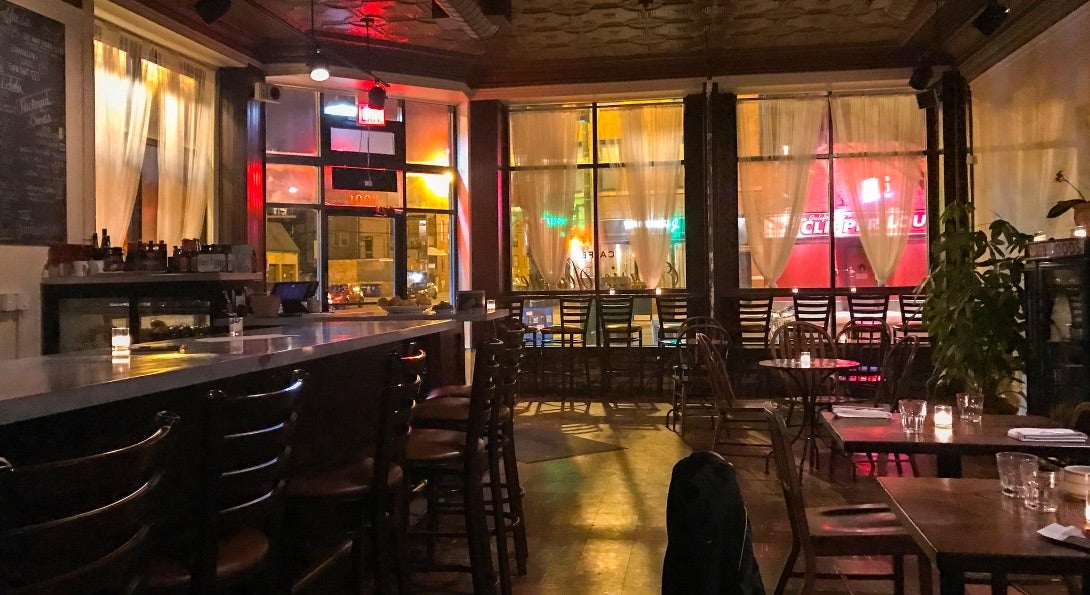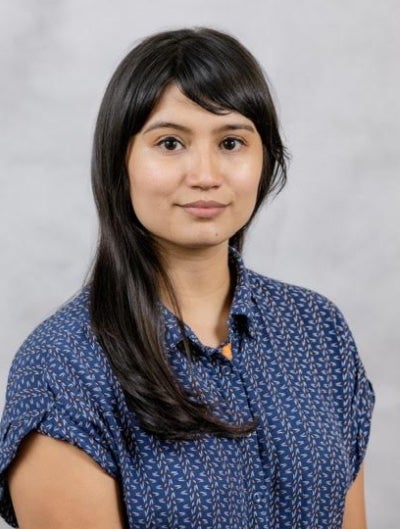 By now, everyone knows the story of what happened in March 2020.  Quite rapidly, dependable food stocks disappeared.  The mere act of acquiring food took on new behaviors none were accustomed to.
This is one part of the story of the early days of the COVID-19 pandemic for many people across Chicago, but it's also the tale of the city's hundreds of thousands of rats, whose survival is so closely linked to human activity.
A new study published in the journal BMC Public Health co-authored by SPH's Dorothy Maffei, MPH in Epidemiology '21, BA in Public Health '19, is highlighting the public health risks over the past 18 months generated by radical changes in rat activity across the city as restaurants closed and their alley refuse disappeared.  The publication is a capstone of her MPH applied practice experience at the Lincoln Park Zoo.
"Many of our respondents expressed frustration that their individual efforts to mitigate rat issues in and around their home were insufficient," Maffei said. "They recognized that community-level efforts were necessary."
The public health risks posed by rats in urban centers are well known.  Rats can carry many zoonotic pathogens associated with illness in people, act as mental health stressors and cause billions of dollars in property damage.  Paradoxically, the mitigation strategies of staying at home in the COVID-19 pandemic may have increased Chicago residents' exposure to rats.
The study was built on a survey distributed citywide through Aldermanic offices and community organizations.  Among respondents, 21 percent observed more rats in or around their home, and 23 percent observed more rats on their block during the stay-at-home order.  In the month prior to taking the survey, 11 percent said they had touched a rat, ten percent touched rat feces and four respondents were bitten by a rat at least once.  While most survey responses came from north side residents, three of the four bite victims lived in less-affluent south side neighborhoods.
Respondents reported feeling worried, afraid, unsanitary, disgusted and/or frustrated in the context of rat encounters.  Some reported rats living in their home and the odor of rat urine, while others highlighted the actions of neighbors or community members they believed attracted rats.  Respondents described changes in rat behavior, with more daylight sightings and an increase in aggression.
"For many, the pandemic changed our perceptions and experiences of home, and when home simultaneously becomes work, school and residence, rat infestations become even more problematic," Maffei said. "This is exacerbated by the mental health issues already brought on by the pandemic."
Residents experiencing rat problems in and around their home should call 311.
Modified on July 23, 2021