New Grant Funds Research on Hyper-Surveillance and Health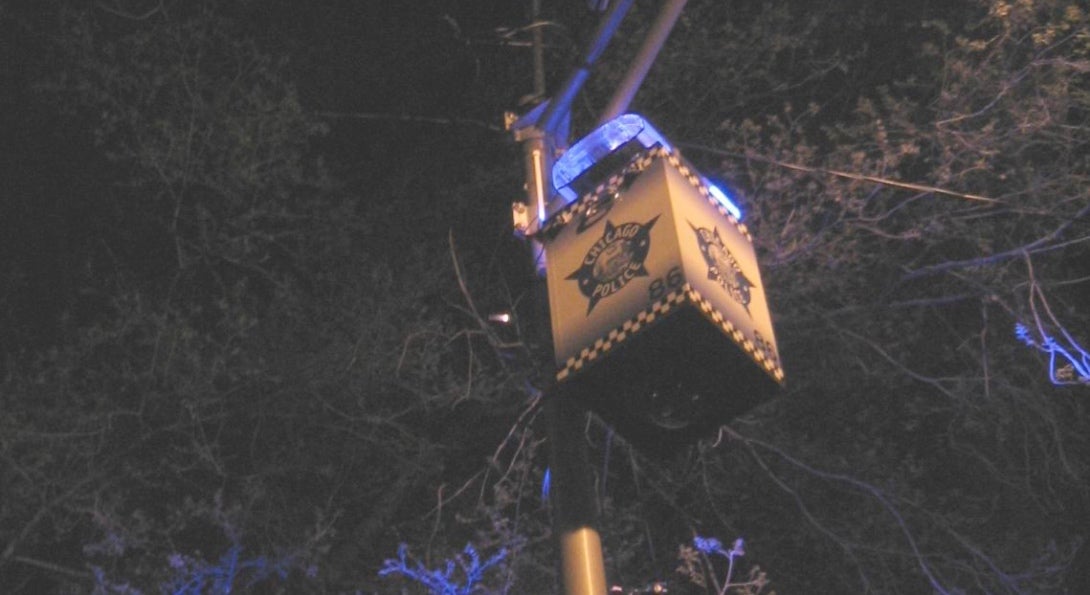 Story text
In early 2017, the U.S. Department of Justice concluded a yearlong civil rights investigation of the Chicago Police Department.  Among its findings included the conclusion that officers were more likely to use unreasonable force against Chicago's Black and Latino residents.  Although the Trump administration declined to pursue a recommended consent decree mandating broad police reforms, Illinois Attorney General Lisa Madigan and the City of Chicago negotiated an agreement for reform that went into effect on January 31, 2019.
With funding from the Robert Wood Johnson Foundation Interdisciplinary Research Leaders Program, new research from Sage Kim, PhD, associate professor of health policy and administration, will gauge progress of the consent decree by examining how hyper-surveillance, known as predictive policing, of minority communities affects everyday life among justice-involved families and charting the health consequences of living in highly policed neighborhoods.
"The key idea we are putting forward is that due to constant surveillance and police encounters, arrests and incarcerations,  large proportions of working-age people are constantly moving in and out of community and jail,"  Kim said.  "This, what's called "coercive mobility" affects not only individuals but damages community stability and has economic and social effects."
Through content analysis and ethnographic case study, this research will explore how individuals living in highly policed neighborhoods may change or adapt their social interactions with family and friends due to constant and ambient surveillance and the threat of incarceration.  From a health and well-being perspective, the study will identify how ambient surveillance contributes to stress, trauma and post-traumatic stress disorder, with effects on mental and physical health.
Kim notes previous studies have documented that minority men with a history of contact with the criminal justice system tend to avoid encounters with formal institutions due to fear of police encounter.  Justice-involved individuals are tracked across multiple agencies including educational, social service and health programs.  Kim says this linkage of data and services, known as "data doubles," profoundly changes how individuals perceive and engage with social institutions.  The net result may be that justice-involved individual and families are less likely to seek social services and healthcare, even when desperately needed.
Neighborhood stability is also at risk due to constant exposure to the criminal justice system.  Excessive incarceration, a form of coercive mobility, disrupts neighborhood ties and support systems, which decreases the capacity to address collective challenges.  Racialized criminal justice practices interact with existing residential segregation, creating concentrated disadvantage in urban minority communities.
"After [the start of] the COVID-19 pandemic, everyone has become well aware of structural inequality," Kim said. "This study is very timely, but structural violence is something that has long existed."
Kim hopes to work with the consent decree's external evaluators to compare results of this study with the existing survey work as part of the consent decree process.
Modified on October 18, 2021