SPH Experts Author Food Assistance Recommendations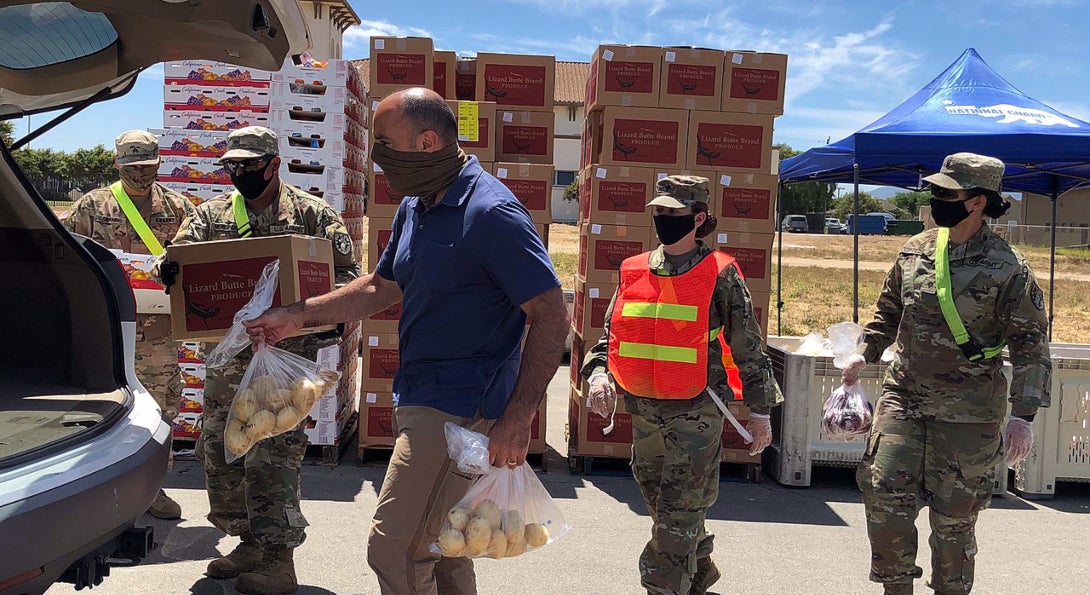 Story text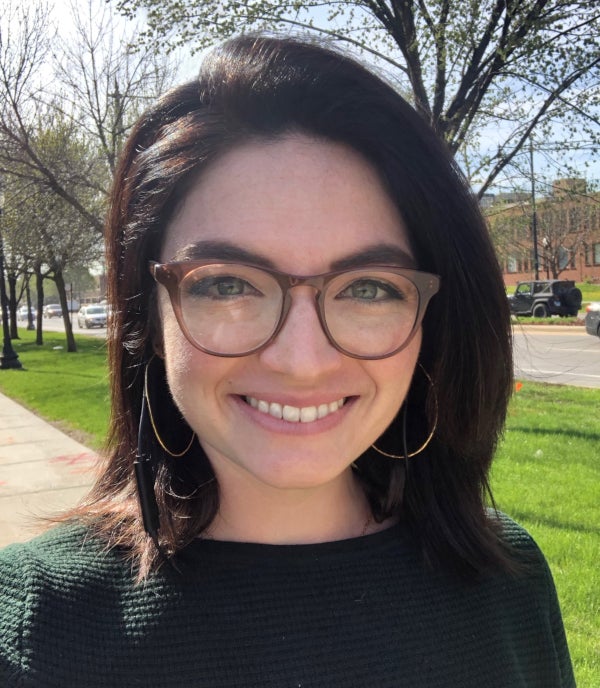 Sabrina Young, PhD in Health Policy and Administration '20, and Marian L. Fitzgibbon, PhD, professor of health policy and administration and associate director of SPH's Institute for Health Research and Policy, co-authored a policy brief for the Society of Behavioral Medicine, calling on the federal government to increase food assistance support during and after the COVID-19 pandemic.
Since the beginning of the COVID-19 pandemic, the number of households experiencing food insecurity has nearly doubled. According to a nationally representative survey during the week of May 21, almost 10 percent of all U.S. households reported not having enough to eat during the past week at least some of the time.
Households with children under 12 appear to be especially at-risk of food insecurity during the pandemic. In these households, food insecurity increased by 461 percent during the pandemic.
Specifically, the authors recommend:
The Senate should pass legislation with the provisions included in the House-approved HEROES Act described above, to quickly provide additional food supports to households currently experiencing hardship. Increased maximum SNAP benefits, in particular, will support some of the most at-risk households (those with net income below $0). Further, the most recent estimate of the economic impact of $1 in government spending on SNAP during an economic downturn is $1.50 increase in GD. Boosting food assistance can therefore have a secondary positive effect on the economy.
Policymakers should extend waivers of the ABAWD work requirements beyond the pandemic. April 1 would have been the onset date of removal of the state option to waive ABAWD work requirements. Rather than allow this policy change to take effect after the public health emergency declaration is lifted, policymakers should pass waivers of the work requirement based on economic conditions through the Extended Benefits to Unemployment Insurance (EB) qualification.
Policymakers should continue to support child food se- curity by providing free school meals to students in all school districts after August 31st. This policy would con- tinue support for children not in economically disadvan- taged areas that may be experiencing food insecurity due to the socioeconomic effects of the pandemic, and for whom establishing eligibility for free or reduced price meals may be logistically or administratively difficult. It would also reduce the need for person-to-person exchange of money to maintain social distancing in school meal provision.
States that have not yet adopted Pandemic EBT benefits or have not extended emergency SNAP allotments should do so to support households at risk of food insecurity.
Modified on September 10, 2020