Commentary: COVID-19 Transmission Messages Should Hinge on Science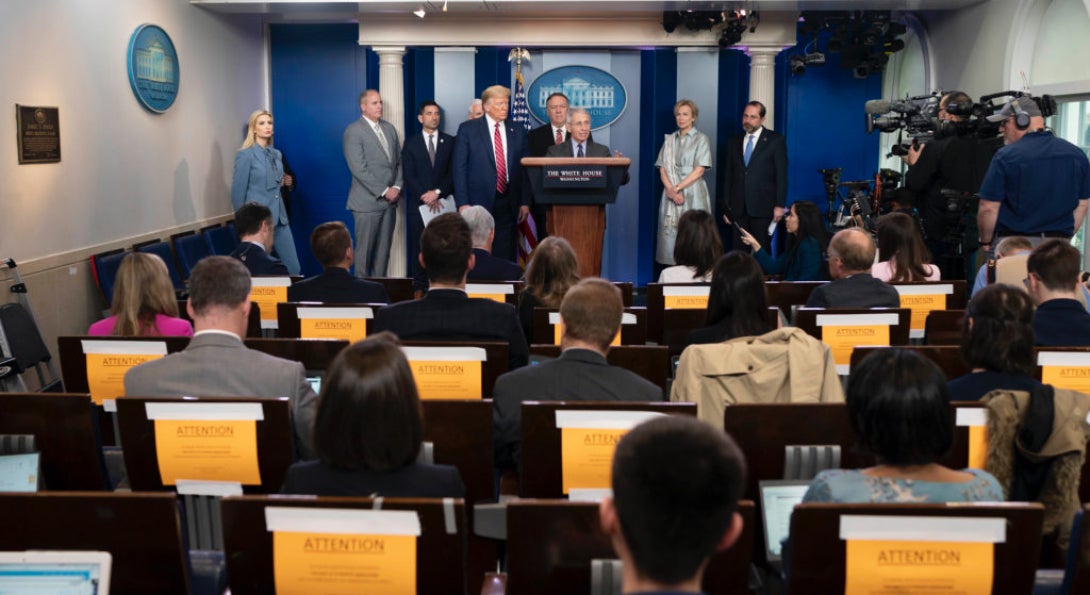 Note:  this commentary was originally published by the Center for Infectious Disease Research and Policy
Many experts in public health have, for very good reason, voiced frustration at the lack of science-based information they read regarding the ongoing COVID-19 pandemic. This is compounded by sometimes conflicting recommendations by the World Health Organization (WHO) and the US Centers for Disease Control and Prevention (CDC).
But by applying what we know about similar infectious diseases and pairing it with what the data show so far with this novel coronavirus and what common sense tells us, we can advise both healthcare professionals and the general public on what steps they can take to minimize their risk.
And it's OK to say that we're still gathering evidence.
An often ignored, yet important mode of transmission for infectious respiratory diseases—close-range aerosol transmission—needs to be part of the equation, and I'll detail the science on that later on. But, by taking lessons from recent research on similar aerosol-transmissible diseases, such as SARS (severe acute respiratory syndrome) and MERS (Middle East respiratory syndrome)—both similarly caused by coronaviruses—and influenza, the following conclusions can be drawn.
Modified on April 01, 2020