Alumna named Oak Park Villager of the Year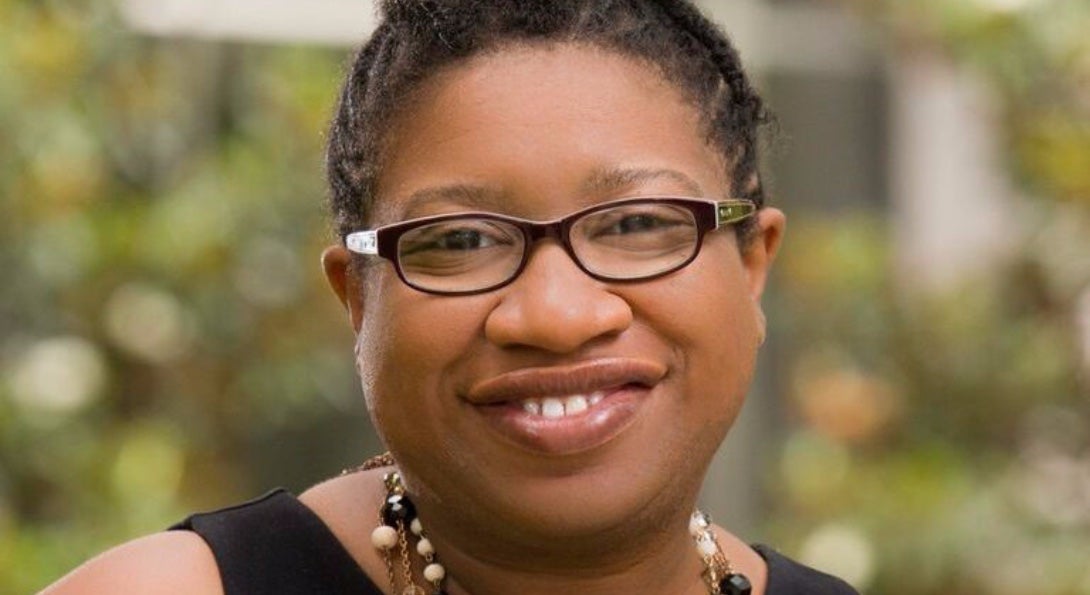 Theresa Chapple-McGruder, PhD in Epidemiology '09, is the director of the Oak Park Department of Public Health in Oak Park, Ill.  Since spring 2021, she has led the department's response to the COVID-19 pandemic.  Her efforts earned her the commendation as the Wednesday Journal of Oak Park and River Forest's Villager of the Year.
When Dr. Theresa Chapple-McGruder became director of the Oak Park Department of Public Health last spring, the COVID-19 pandemic had shifted into a new phase. Almost a year after the novel virus disrupted, devastated and claimed the lives of many around the world, the rollout of the COVID-19 vaccine offered a silver lining, a return to normalcy.

Fast forward to the present day and the pandemic is still here. The coronavirus has now split into two variants, delta and omicron, and the sudden surge of positive cases have local leaders, including Chapple-McGruder, in the center of the eye of the storm, combatting another wave of challenges by layering safety efforts.

There were things "we expected to happen" once vaccines were out, but "I think knowing what we know now, we would have set expectations a little differently," said Chapple-McGruder.
Modified on January 06, 2022