SPH Success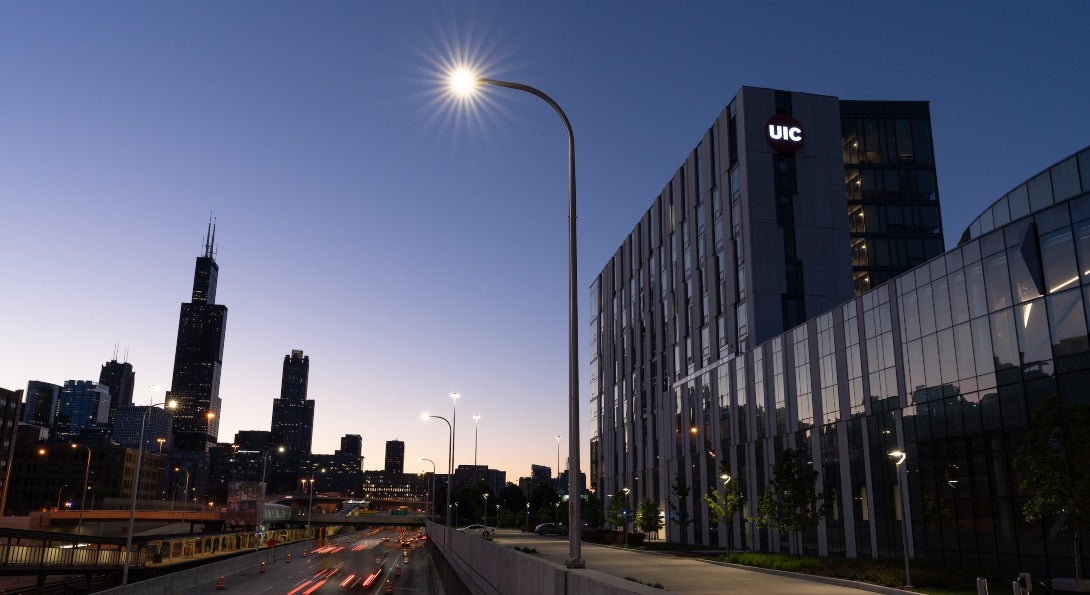 The SPH Success program includes resources for incoming MPH, MHA, and MS students to help students prepare for and succeed in the core courses required for each master's program. The SPH Success program is accessible to all incoming master's students at the UIC School of Public Health. Incoming students are automatically enrolled in the SPH Success Blackboard site once they have submitted their initial deposit and intent to enroll forms.
Pre-matriculation resources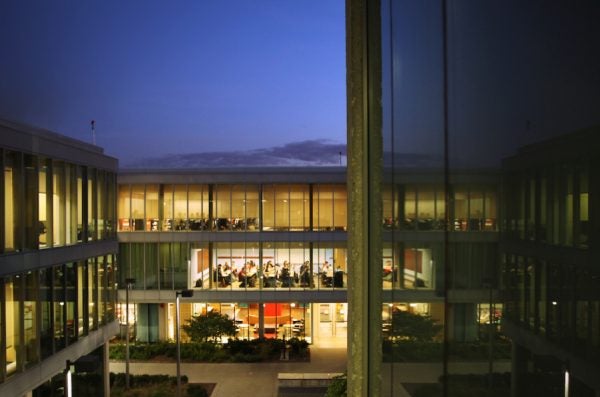 The SPH Success program includes a series of quantitative modules designed to help incoming students assess and refresh their foundational math skills in preparation for the Interdisciplinary Public Health Sciences (IPHS) quantitative coursework. There are six quantitative modules that students are strongly encouraged to complete prior to enrolling in IPHS 402, 404 or 405.
SPH student requirements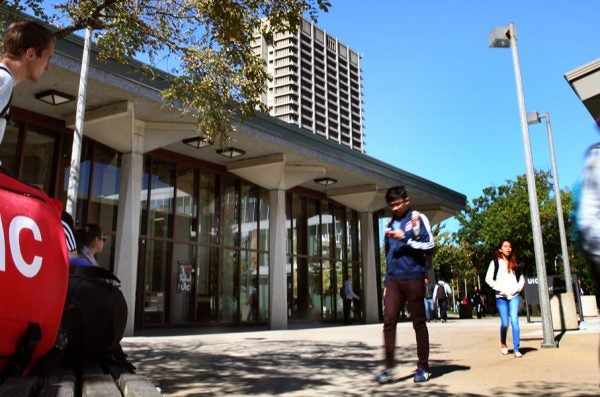 The SPH Success program houses information about and links to administrative trainings that are required for all incoming students. All incoming students are required to complete the Information Privacy & Security (IPS) training, the Human Subjects Research (HSR) training, the Title IX Sexual Assault Prevention Training for Graduates and Professionals and the Academic Integrity Tutorial. Links to all of these trainings are included in the SPH Success program Blackboard site.
Writing resources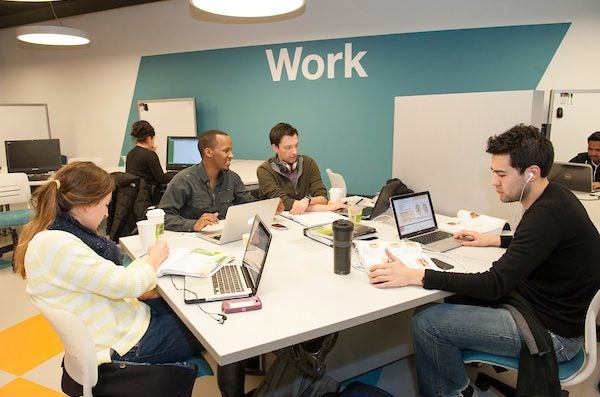 A variety of writing resources are made available to incoming and current students through the SPH Success program. These resources include guides for outlining and organizing graduate-level writing, resources for citing and referencing, citation manager software guides, and links to English grammar tutorials. Students are encouraged to utilize these resources throughout their graduate programs.
Analytical resources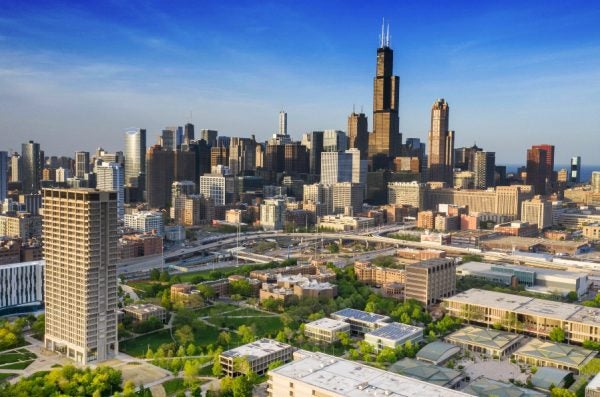 Graduate students in the School of Public Health are required to use statistical programming software in several courses. The SPH Success program houses several resources to introduce students to statistical programming software, including SAS, SPSS, and R.
Tessa Bonney
Assistant Professor