Dean's Welcome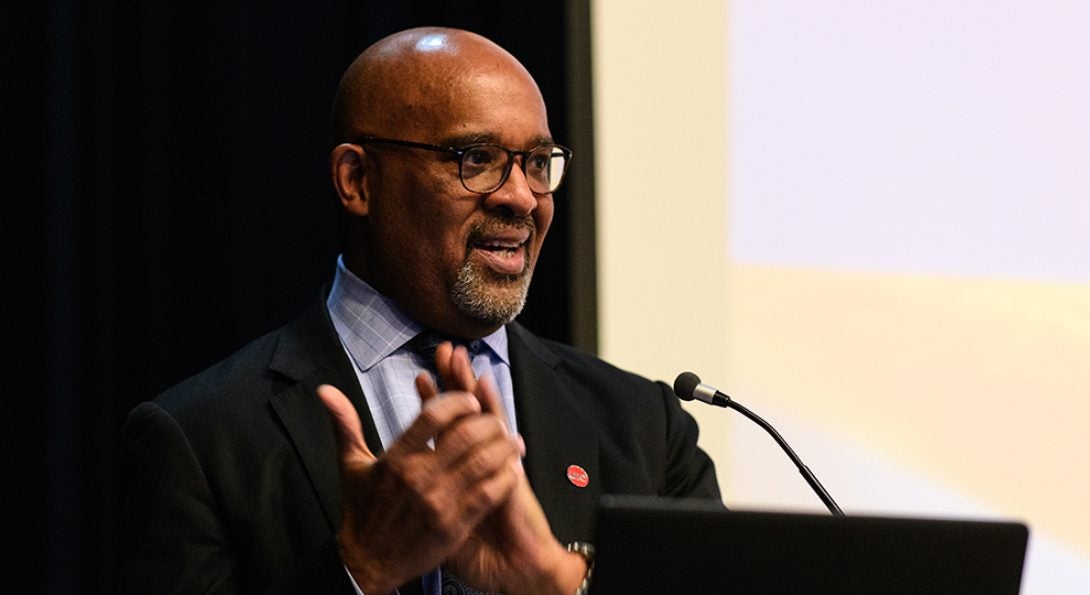 It is truly an honor to serve as the Dean at the UIC School of Public Health (UIC SPH) beginning September 1, 2017.  While I am new to the role, I have over 25 years of public health experience and over 20 years at the U.S. Centers for Disease Control and Prevention.
At UIC SPH, we are dedicated to excellence in protecting and improving the health and well-being of the people not only in the metropolitan Chicago area and the State of Illinois, but across the nation and throughout the world. We work to educate scientists, professionals and the public; conduct research to develop solutions to public health problems; provide public health service; and formulate public health policy.
For nearly 50 years, UIC SPH has been offering outstanding courses and research opportunities in all areas of public health. We remain the only fully accredited school in the state of Illinois, offering Bachelor's, Master's and doctoral degrees, as well as certificate programs and non-degree continuing education opportunities to students and professionals practicing in the field.  Our students benefit from a diverse, accomplished faculty while learning and working in one of the most vibrant cities in the world. We prioritize real world application by translating our knowledge into action and our compassion into results.
As public health plays an increasingly critical role in today's society, the innovative research and inspiring achievements at UIC SPH have become part of local, national and international conversation.  My passion is educating the next generation of public health leaders, and I look forward to continuing health and well-being of the City of Chicago, the state of Illinois, and the world.
Sincerely,
Wayne H. Giles, MD, MS
Dean