Community Engagement Experts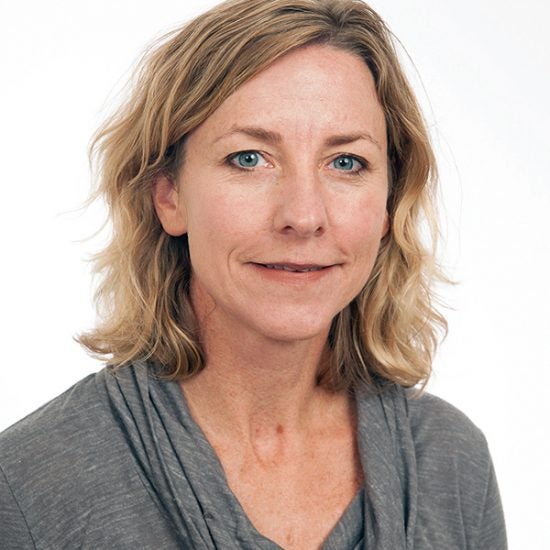 Jeni Hebert-Beirne
Expert on:  community-based participatory research, community engaged scholarship, citizen science.
Jeni Hebert-Beirne is a community-based participatory researcher with a strong public health practice and non profit management background. She partners with community residents and representatives of community-based organizations in community driven research to explore social processes related to structural drivers of health inequities.  She leads the sole research study of NIOSH-funded UIC's Center for Healthy Work exploring how work operates as a social determinant of health in North Lawndale and Little Village and identifying community driven solutions. She also co-chairs the Community Engagement Subcommittee for the NIH NIDDK Prevention of Lower Urinary Tract Symptoms national research consortium. Hebert-Beirne is a member of the Partnership for Healthy Chicago, which oversees Healthy Chicago 3.0, the community health assessment for the city of Chicago.
Faculty Profile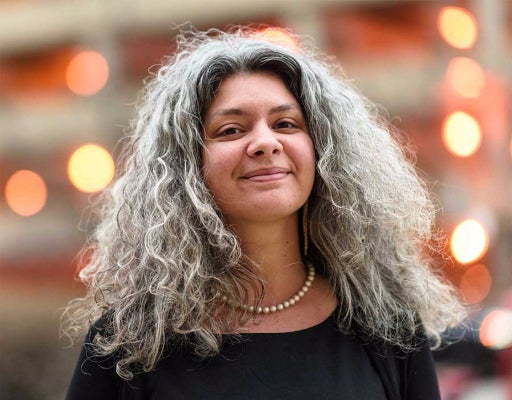 Yamilé Molina
Expert on:  community health workers, community advisory boards.
Yamilé Molina leverages continuous and multi-sectoral stakeholder engagement to develop, implement, and evaluate cancer health equity programs and associated research.  These programs incorporate community health workers, community advisory boards and direct contact with patients.  In particular, she is researching the effectiveness of patient navigation programs and health promotion for Latinos non-adhering to breast cancer screening guidelines.
Faculty Profile