Chronic Disease Experts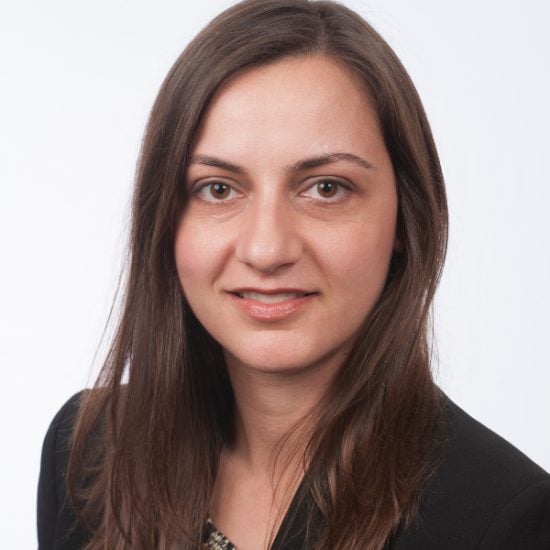 Maria Argos
Expert on:  cardiometabolic disease, lung function.
Maria Argos conducts research primarily focused on the interrelated roles of environmental, molecular, and genetic risk factors as they relate to chronic disease risk across the lifecourse. Dr. Argos' research interests include (1) the health effects of arsenic, a known carcinogen, in relation to cancer and other chronic diseases, (2) methods for assessing metal mixtures, (3) genetic susceptibility to metal exposures, and (4) identification of molecular pathways related to disease development within the context of large cohort studies in Bangladesh and the United States.
Faculty Profile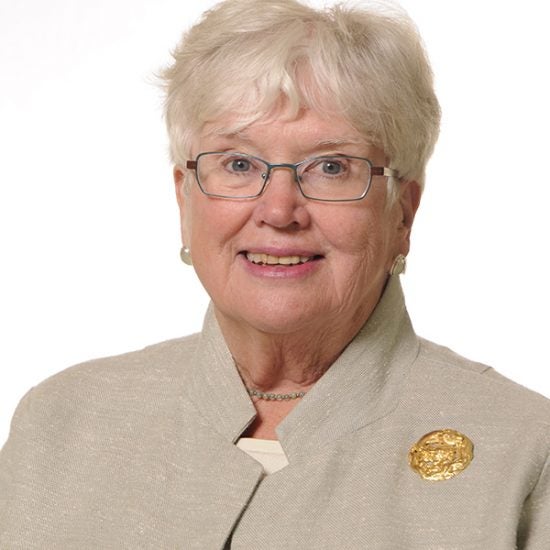 Susan Hughes
Expert on: design and testing evidence-based programs for older adults with arthritis; translating these programs into practice nationally and internationally.
Dr. Susan Hughes is an expert on risk factors for the development of osteoarthritis (OA) and related symptomatology and disability.  She is expert at developing and testing evidence based programs to restore independent function in this population.
Faculty Profile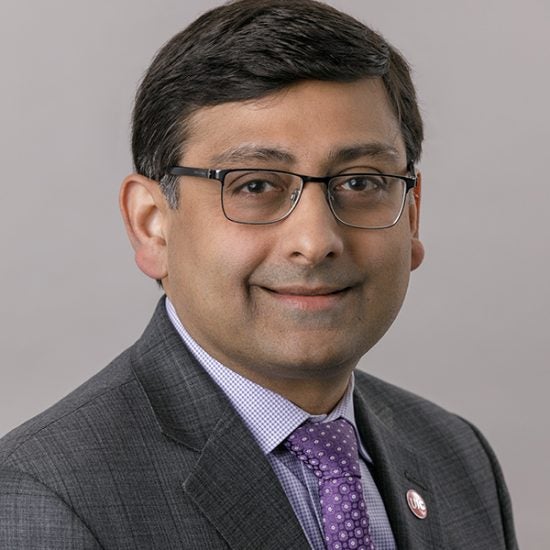 Jerry Krishnan
Expert on:  asthma, COPD, clinical trials
Dr. Jerry Krishnan is an expert in the methods of care delivery science (stakeholder engagement, clinical guideline development, performance measures, comparative effectiveness, pragmatic trials, implementation science) in asthma, COPD, hospital-to-home care transitions, and population health.  He is also co-director of the UIC Institute for Healthcare Delivery Design.
Faculty Profile