Cancer Experts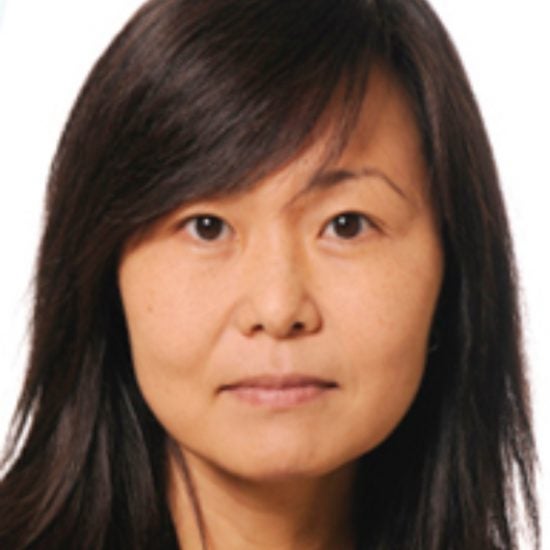 Sage Kim
Expert on:  cancer disparities, environmental cancer risks.
Sage Kim's work on cancer includes the effects of neighborhood context on cancer outcomes, the distribution of environmental hazards and breast cancer risk, and racialized gender norms on care engagement. Currently, she is examining the intergenerational transmission of cancer risk, which utilizes the Panel Study of Income Dynamics (PSID) data to tease out the elasticity of intergenerational mobility of neighborhood context.  She is also involved in a study looking at the effect of exposure to neighborhood violence on colorectal cancer.  Additionally, she's analyzing neighborhood conditions with a group of scholars examining racial differences in DNA methylation among lung cancer patients.
Faculty Profile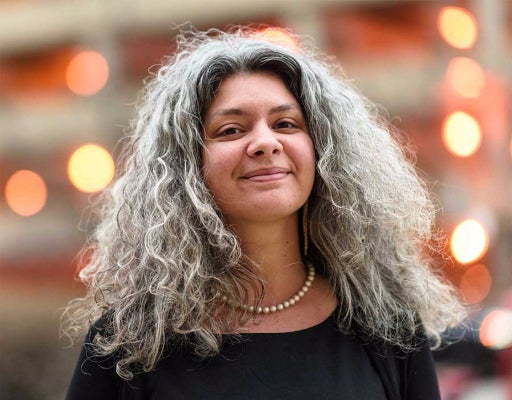 Yamilé Molina
Expert on:  breast cancer, cancer survivors, health promotion, cancer disparities.
Yamilé Molina focuses on financial and social network factors in the context of cancer disparities research.  Their current studies include an evaluation the cost effectiveness and spillover effects of a patient navigation program for African American breast cancer survivors and their social networks.  Another study is examining community health worker interventions for Latinos who are non-adhering to breast cancer screening guidelines.
Faculty Profile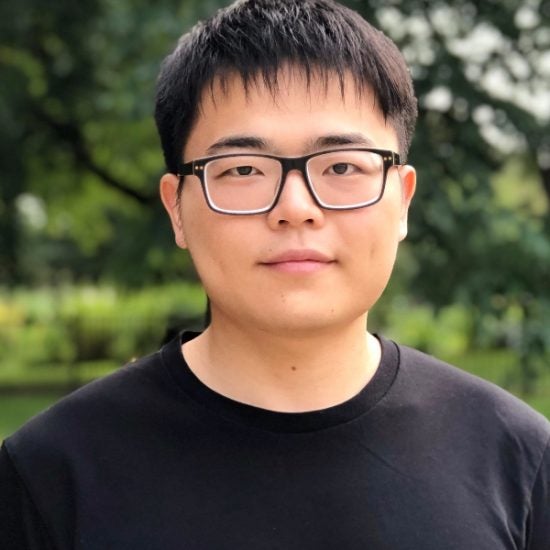 Jiehuan Sun
Expert on: risk prediction, cancer subtype, cancer genomics.
Jiehuan Sun's primary research interests are to develop statistical methods to deal with big longitudinal medical data including electronic health record data and genomics data. His previous studies include developing novel clustering methods to identity subtypes in breast cancer using gene expression data, building dynamic predictive models to predict mortality based on longitudinal gene expression data and developing gene set analysis tools to identify disease related gene sets (pathways) using longitudinal gene expression data.
Faculty Profile