The Impact of COVID-19 on Illinois' Essential Temp Workforce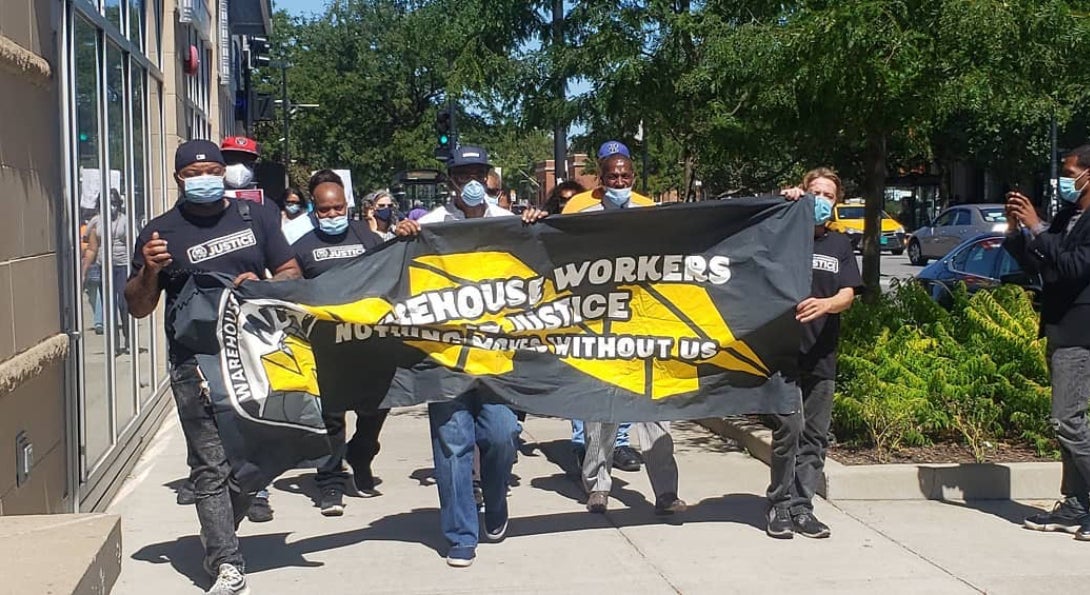 Story text
A new report from the Chicago Workers Collaborative illustrates the challenges facing essential temp workers in Illinois during the COVID-19 pandemic.  The report was written by Eduardo Hernandez, a summer intern sponsored by SPH's Great Lakes Center for Occupational Health and Safety.
According to the report, more than 16 million Americans are temporary workers, including 1.5 million in Illinois.  Black and Latinx workers make up a greater share of temp workers than the total workforce.  Few states offer legal protections for temp workers; Illinois' Responsible Jobs Creation Act is considered the nation's strongest bill addressing the needs of this workforce.  However, the COVID-19 pandemic has created new challenges that existing legislation may not adequately address.
Highlights of the report include:
More than half of temporary workers who responded to a survey said they felt unsafe in their workplace.
More than 40 percent of workers reported no safety training from their staffing agency or employer.
About 65 percent of temp workers surveyed said they were not being asked by their employer if members of their household had tested positive for coronavirus, as required by Illinois Department of Public Health guidance.
Many workers noted safety measures were not adopted until May or June.
About 65 percent of workers reported receiving personal protective equipment (PPE), but many respondents noted PPE was inadequate and some supervisors harassed employees who used PPE.
Modified on September 14, 2020