SPH leads new antiracist partnership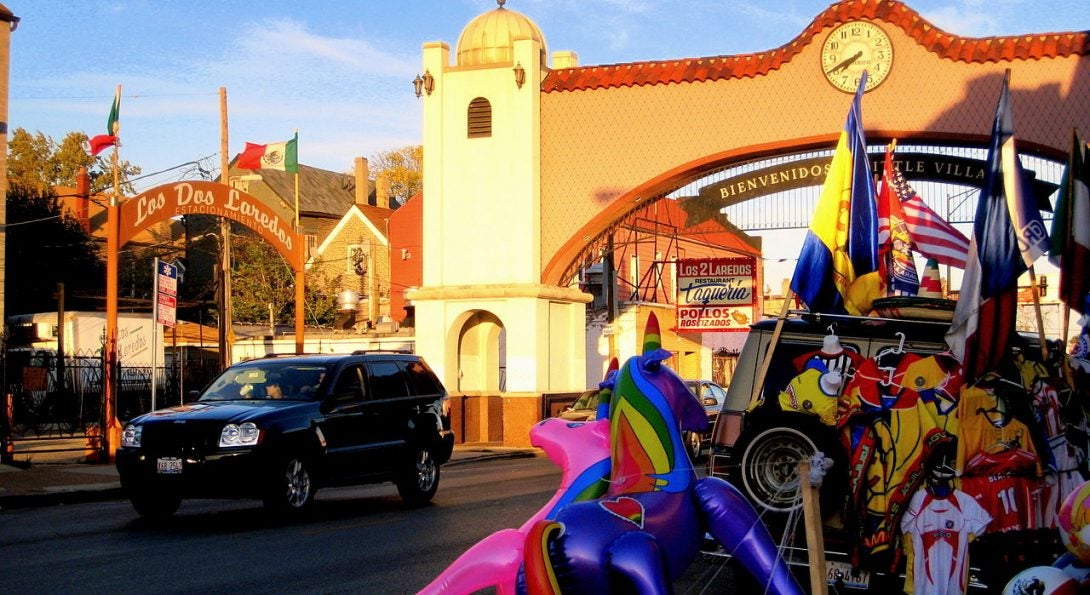 As the pandemic hit Chicago's underserved communities, UIC's Partnerships for Anitracist Campus Transformation mobilized to offer support.
Story text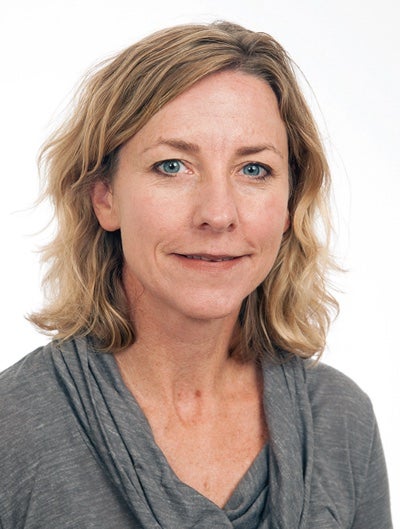 The COVID-19 pandemic was emerging in Chicago last year when Associate Professor Jeni Hebert-Beirne's thoughts turned to the community organizations she works with as the interim associate dean for community engagement and community health sciences in the School of Public Health at UIC.
"If you look at maps from the Chicago Health Department, you see the same pattern over and over with neighborhoods that have historically been disinvested in or structurally disadvantaged," says Hebert-Beirne. "When we saw this pandemic unfolding, we knew these were the people, the families, the organizations that we're going to be devastated by this."
Hebert-Beirne joined Jennifer Brier, director of the Program in Gender and Women's Studies; Marc Atkins, director of the Institute for Juvenile Research and the Center for Clinical and Translational Science Community Engagement and Collaboration Program; and Nancy Tartt from the Office of Community Engagement and Neighborhood Health Promotion to form and lead the cross-campus UIC's Partnerships for Anitracist Campus Transformation (PACT).
This group of faculty, staff and students quickly set to work supporting community partners in this historic moment and identifying ways to break institutional barriers and build structures to continue that work beyond the pandemic. PACT's organizing committee sets the strategy, toward long term goals to create sustainable UIC structures and norms to do community engaged scholarship grounded in community priorities/lived experience, while aiming to address systemic racism and its impact on the health and wellbeing of communities of color, especially among Black communities.
Recently, the group selected five recipients of its COVID-19 and Racial Justice Community Scholar/Research Pilot Awards. Each recipient received a $10,000 grant. Projects aim to evaluate a grow-your-own-groceries program; deepen a partnership to address structural racism in healthcare; research and share information on abolitionist demands, criminal justice, incarceration, public safety and health implications; preserve the history of Chicago's Black community; and curate and present a webinar series around registry and banishment laws and re-incarceration.
The work is founded on UIC's strategic priority of community engagement. The university itself aims to be "the most engaged public university in the nation" as it opens access to higher education and embraces the communities it researches. As Chicago's only public research university, UIC is uniquely positioned find partners in and care for residents in the city's 77 neighborhoods, especially in the current crisis.
"Our history is really rooted in Chicago neighborhoods," says Hebert-Beirne.
Modified on May 07, 2021