Research Highlights Food Insecurity Risks in SNAP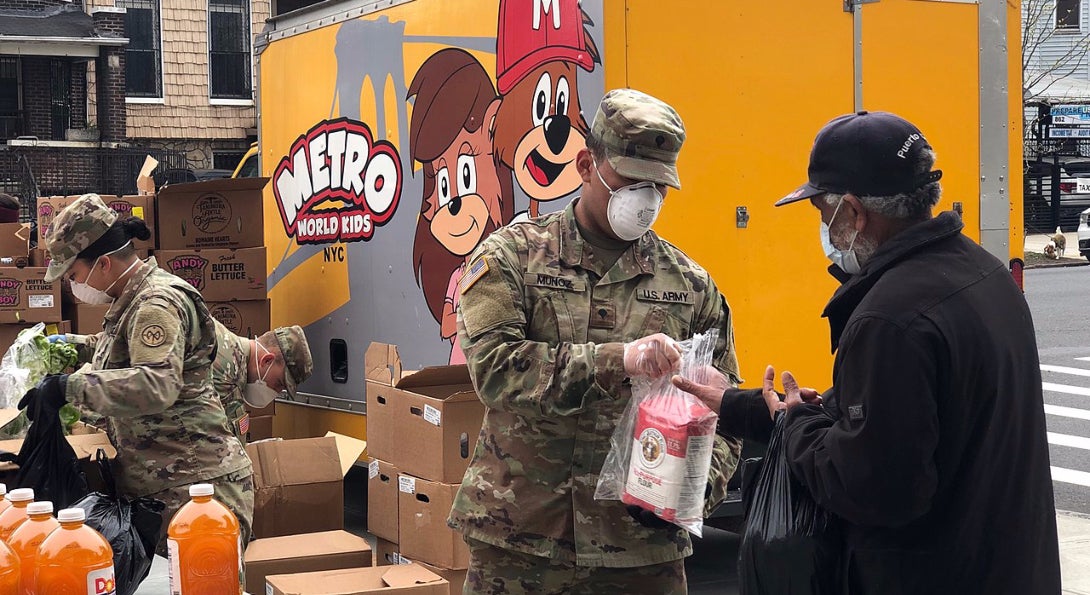 Story text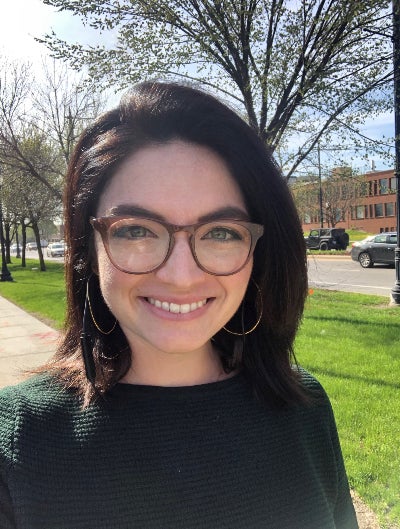 According to a study from Feeding America in May 2020, the COVID-19 pandemic could force one in three American adults into food insecurity, as well as about half of the nation's children.
The federal Supplemental Nutrition Assistance Program (SNAP) addresses some of the needs of food insecurity, but benefits are subject to a maximum cap.  New research from Sabrina Young, PhD in Health Policy and Administration '20, as part of her doctoral dissertation examines food insecurity among families who are close to the maximum benefit.  Her findings demonstrate that households that qualify for maximum SNAP benefits do not experience improved food security, as compared with those just below the maximum level.
"Receiving a little more at this level of household circumstance still doesn't do enough," Young said. "This close to the threshold, these households are arguably some of the most vulnerable."
SNAP benefits are calculated by household net income, which factors in gross income with household expenses deducted.  The sum total is not all encompassing but does provide a snapshot of household finances.  When examining households with net incomes near zero, meaning that income and expenses are nearly the same, Young found no effect of an additional SNAP dollar on food insecurity, food spending or nutrition outcomes.  Her conclusion was that incremental additional SNAP funds don't significantly impact food security.
Young, who will be heading to the U.S. Department of Agriculture's Economic Research Service as a research agricultural economist, examined whether households near the maximum benefit might be better off in terms of overall outcomes, but her analyses did not support this hypothesis.  She explored whether these households might be more likely to access food banks or accept free food from family and friends, but this was not the case.
These households were generally in poorer financial shape than their SNAP benefit amount reflected. Young found a true reckoning of household expenses did not match the deductions used in calculating net income.  She cites the lag in application times and how quickly a family's financial situation can change and the burden of record keeping to report considerable expenses.  She notes very few households report medical expenses.
During the pandemic, households can increase their SNAP benefit above the usual amount, but the capped maximum benefit has not been increased.  The HEROES Act, passed by the U.S. House of Representatives on May 15, provides a temporary increase of the maximum benefit, but the U.S. Senate has yet to take up the bill.
At the Department of Agriculture, Young will continue to explore the impact of food assistance programs and food insecurity, along with more focus on nutritional outcomes.  She is also interested in examining how SNAP and other poverty reduction programs intersect and impact household food outcomes.
"The question of the amount you receive and the impact is really important," Young said. "We need to look more at policies to help people who need it more efficiently apply for SNAP, the timing of when you receive your benefit, factors like that."
Modified on July 12, 2020