Research Examines Social Vulnerability, Racial Inequality During Pandemic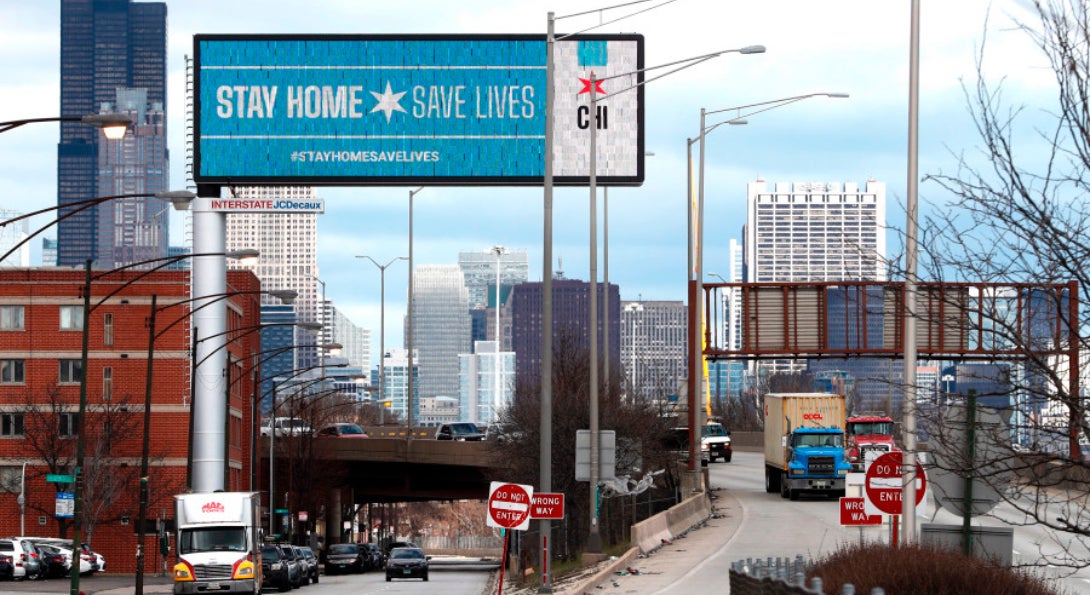 Story text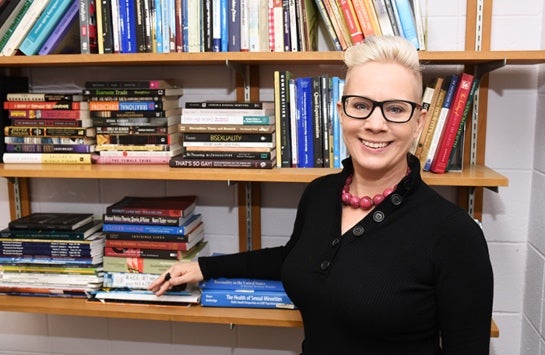 COVID-19 is a global pandemic, yet the effects of the virus in local settings have produced divided outcomes. New research from SPH's Sage Kim, PhD, associate professor of health policy and administration, and alumna Wendy Bostwick, MPH in Community Health Sciences '01 and PhD in Community Health Sciences '05, associate professor of health systems sciences at the UIC College of Nursing, examines the role of social vulnerability and risk factors in driving COVID-19-related death rates.
"This is a 100-year disaster, something we've never seen anything like before, but in fact it turns out to be just another example of how existing systemic disparities produce differential outcomes," Kim said. "If we think about this as a structural issue, we see very similar outcomes as any other disasters."
Their article, "Social Vulnerability and Racial Inequality in COVID-19 Deaths in Chicago," in the journal Health Education & Behavior, employed a social vulnerability index using sociodemographic characteristics of Chicago's 77 community areas. Data included percentage of poverty, education less than a high school degree, female-headed households with children, median household income and employment ratio.
Health risk factor scores were created using comorbidities from the Chicago Health Atlas. Relevant data included rates of heart-related death, stroke deaths, asthma, hypertension, diabetes, obesity and smoking. Finally, the researchers employed ArcGIS to identify hotspots of COVID infections and mortality across the city of Chicago.
Their analysis found COVID-19 deaths were clustered on the South and West sides of Chicago in predominantly Black communities. The authors noted driving factors including the disproportionate effects of multiple chronic diseases among Black populations and persisting social inequities that have dismantled community capacity.
Since this research was conducted, infection and death rate among Latino and Hispanic populations in Chicago has dramatically increased. Kim notes that one of the drivers of infection and risk during the pandemic is the economic ability to stay at home, something essential workers are literally called not to do. She cites similar effects that drove racial differences in health outcomes during the 1995 Chicago heat wave and Hurricane Katrina.
"Low wage workers have to continue to work to make this policy successful," Kim said. "We see this a lot of times with new technology or treatment interventions widening existing disparity gaps."
Kim is working on new research examining strategies to address the effects of social vulnerability and health risk. She cites UI Health's Mile Square Health Centers opening of COVID-19 testing sites in communities hardest hit by the virus as a tool to increase access to care.
"The primary impact of COVID-19 is health, but the secondary impacts of COVID-19 are something I think we need to pay more attention to," Kim said. "Policies are designed to benefit certain groups of people, and people who can't take advantage are exposed even more."