New research studies HPV vaccine uptake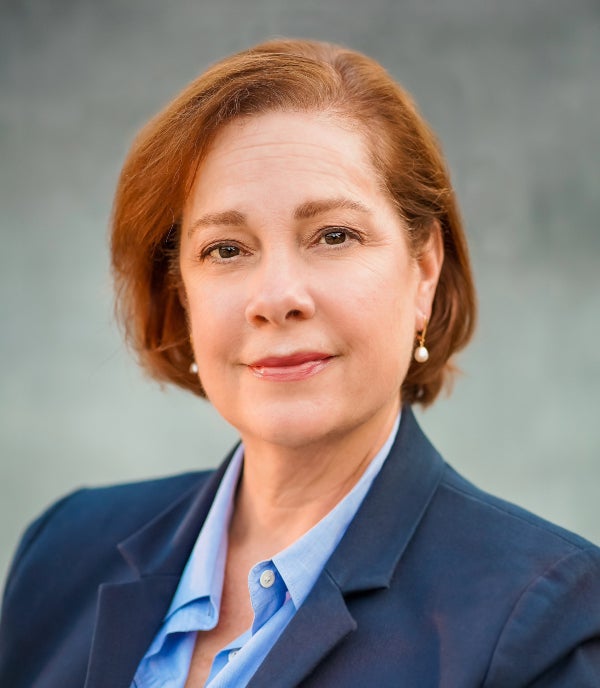 Throughout 2021, the nation's focus has homed in on COVID-19 vaccines, but vaccination rates for other illnesses have largely declined during the pandemic.  A new quality improvement project, funded by the American Cancer Society, at UIC's Mile Square Health Center (MSHC) led by SPH's Caryn Peterson, PhD, aims to strengthen human papillomavirus (HPV) vaccine uptake among individuals disproportionately affected by cervical cancer and other HPV-related illnesses.
"We know the vaccine works in protecting against cervical cancer in women as well as other HPV-related diseases in both men and women," said Peterson, a research assistant professor of epidemiology and co-director of the UIC Cancer Education and Career Development Program.  "We're concerned about the low rates of vaccination in children and adolescents attending Federally Qualified Health Centers (FQHCs) nationwide."
A quality improvement project is intended to understand the current state of HPV vaccine services, identify successes and room for improvement, and implement evidence-based interventions (EBIs) to optimize care. Over a 12-month period, Peterson and a team from MSCH will work with clinicians and staff across three of Mile Square's FQHCs to examine the structural systems in place for vaccination at the provider level, the clinic level and the client level.  The research team will identify successes and areas of improvement, measure change following implementation of EBIs and determine which interventions are most effective.  Peterson and the team are also interested in potential spillover effects at the 14 clinics that are a part of MSHC.
Peterson says previous studies have identified degrees of vaccine hesitancy among parents and guardians. When the vaccine was first approved for girls in the United States in 2006, messaging focused on protection against sexually transmitted infections, as opposed to today's focus on cancer prevention.  Peterson says parents may not fully understand what the HPV vaccine is for, and even if they are comfortable with it, their social networks may foster stigma and mistrust.
Nevertheless, Peterson says the goal of a quality improvement project is to start with a blank slate with no pre-conceived interventions or notions.
Peterson says the purpose behind a quality improvement project is to understand potential gaps and apply appropriate EBIs, rather than starting with an intervention and observing the impact.  She says possible interventions with Mile Square might include clinic-friendly approaches to track vaccinations and flag unvaccinated patients, tailored messaging for parents and guardians about the vaccine, or identifying the best person in the building in addition to the physician to have that conversation.
"First and foremost, as researchers we need to be respectful of Mile Square's mission to provide care in underserved communities," Peterson said. "Their job is not to support our research – it's our job to integrate into their workflow."
Modified on January 07, 2022