New research offers estimates of HIV cases in the U.S.
Story text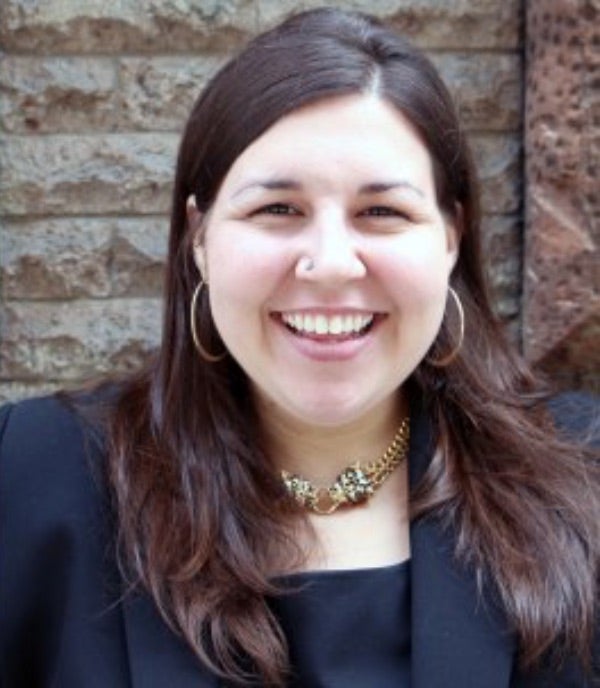 How many people in the United States are living with HIV?  Researchers like SPH's Leslie D. Williams, PhD, assistant professor of community health sciences, are trying to find out.
The CDC's National HIV Surveillance System provides detailed tracking of confirmed cases of HIV, but Williams and others seek a broader view encompassing both known cases and cases that have not been tested or diagnosed.
Williams has co-authored three new publications in the Annals of Epidemiology, creating modeling estimates covering the 89 largest metropolitan statistical areas (MSAs) in the U.S. over a twenty-two year period for people living with HIV among three groups:  people who inject drugs (PWID), men who have sex with men (MSM) and high-risk heterosexuals.
"For most geographic locations, there are no consistent prevalence estimates," Williams said. "Knowing which populations' prevalence is highest, where, geographically, prevalence is highest, and how prevalence changes over time is important for resource allocation."
Main takeaways from the studies include:
Estimated HIV prevalence among PWID decreased steadily from 1992 to 2002, but prevalence increased significantly beginning in 2010. Geographically, these increases were driven by MSAs in the Western US and the Midwest.
Estimated HIV prevalence among MSM steadily increased from 1992 to 2013 from 11 percent to 20 percent. Across all years and geographic regions, prevalence was higher among Black and Hispanic/Latino MSM than among white MSM.
Estimated HIV prevalence among high-risk heterosexuals decreased from 1992 to 2013, though ethnic and racial disparities persist. By 2013, prevalence rates for Black heterosexuals were twice as high as for white heterosexuals.  However, disparities among ethnic and racial groups decreased in size over the study period.
Williams offers a few qualifiers for the data.  MSM living with HIV may be living longer because of effective antiretroviral treatments, which could partly explain the increase in prevalence rates over time.  Researchers cannot rule out increasing incidence of HIV cases, however.
Among high-risk heterosexuals living with HIV, Williams says future research should explore the role of early mortality among Black and Hispanic/Latino populations in driving the reduction in disparities with white populations.
"We were also surprised with the geographic variation we found in HIV prevalence among people who inject drugs," Williams said. "We know that opioid use is on the rise all over the country, but we don't necessarily know as much about the proportion of people injecting and not injecting in specific regions, and the related effects on HIV incidence and prevalence."
Models like the ones co-created by Williams are important for public health leaders to understand why outbreaks of HIV take place in certain MSAs.  A better understanding of risk factors and at-risk populations facilitates more efficient allocation of resources to prevent an outbreak from taking place.
Williams cautions that the estimates created have limitations and hopes to build on this work by exploring geographic variation in the economic and political characteristics of MSAs that may help explain the variations in the modeling.
Learn about degrees in community health sciences
Modified on October 14, 2021