New CDC grant project aims to increase exercise for Latinos with memory difficulties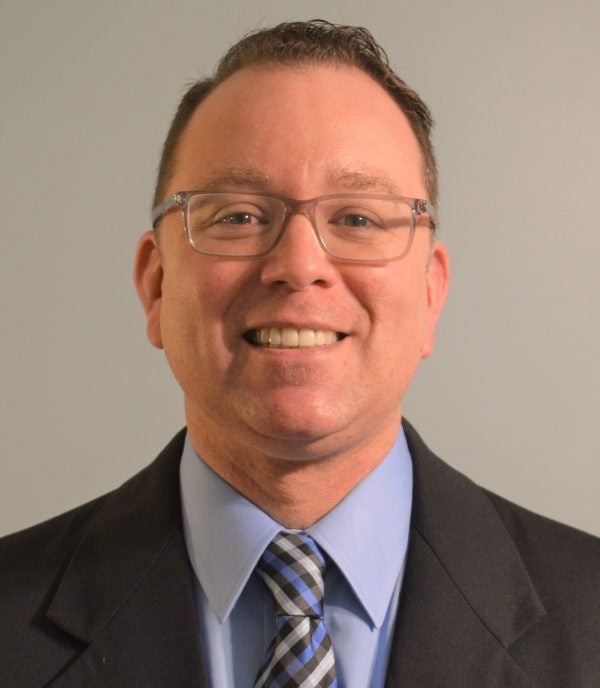 Older Latino and Hispanic residents in the U.S. are less likely to engage in exercise or other leisure time physical activity as compared with non-Latino white people, with Latinos and Hispanics also experiencing higher rates of and increased risk of Alzheimer's disease and related dementias.
With research showing regular physical activity decreases risks of dementia, SPH's Policy, Practice and Prevention Research Center (P3RC) has earned new funding from the Centers for Disease Control and Prevention's Dementia Risk Reduction Research Network for a comparative study examining two different forms of guided exercise aimed at older Latinos and Hispanics.
The project will compare the effects of a Spanish-language dance program called BAILAMOSTM, which will provide remote dancing instruction as a group activity, and Fit and Strong!, a community-based physical activity program designed by Susan Hughes, PhD, professor emerita of community health sciences.
"Dancing is a highly relevant cultural activity that many Latinos have done in their lives, whether it's family parties or going clubbing back in the day," said David X. Marquez, PhD, professor of kinesiology and nutrition at the UIC College of Applied Health Sciences and the principal investigator of the project. "For many older Latinos, it's just not available now for the most part."
The study is aimed at older Latinos who report memory or cognition concerns but not dementia, what Marquez refers to as mild cognitive impairment. A remote instructor will guide participants in learning dance steps individually at home, though among other participants on screen.
Marquez says older Latina women often do not have a history of physical activity because sport and physical activity were not encouraged for girls and women decades ago in Mexico and other Central and South American nations.
"As public health experts, we can't just expect someone to do something with no knowledge or history," Marquez said. "Many older Latinos know physical activity is a good thing but don't have a history with traditional exercise as we know it."
The program aims to improve brain health through multiple avenues. Increased or enhanced blood flow to the brain, and oxygenation of the brain, has been shown to improve cognition. Group exercise can positively influence personal mood, and the recall and reaction needed for different dance styles is also associated with cognition gains.
The rapid lifestyle changes forced by the COVID-19 pandemic have produced familiarity with technology that should foster participation of older adults. Participants without tablets will be provided one, and project leaders will seek to address gaps in Wi-Fi access. Marquez acknowledges challenges that arise from remote technology:  will participants enjoy dancing alone? Will there be boredom and disconnect from peers on screen?
"Telehealth is a good example of something that was developed for people in rural areas, but we all have had to figure it out in the pandemic," Marquez said. "We need to figure out group cohesion, ways for participants to get to know each other up front, to find different ways to reach people."
Modified on November 17, 2022