MPH Student Fieldwork Document Migrant Safety Risks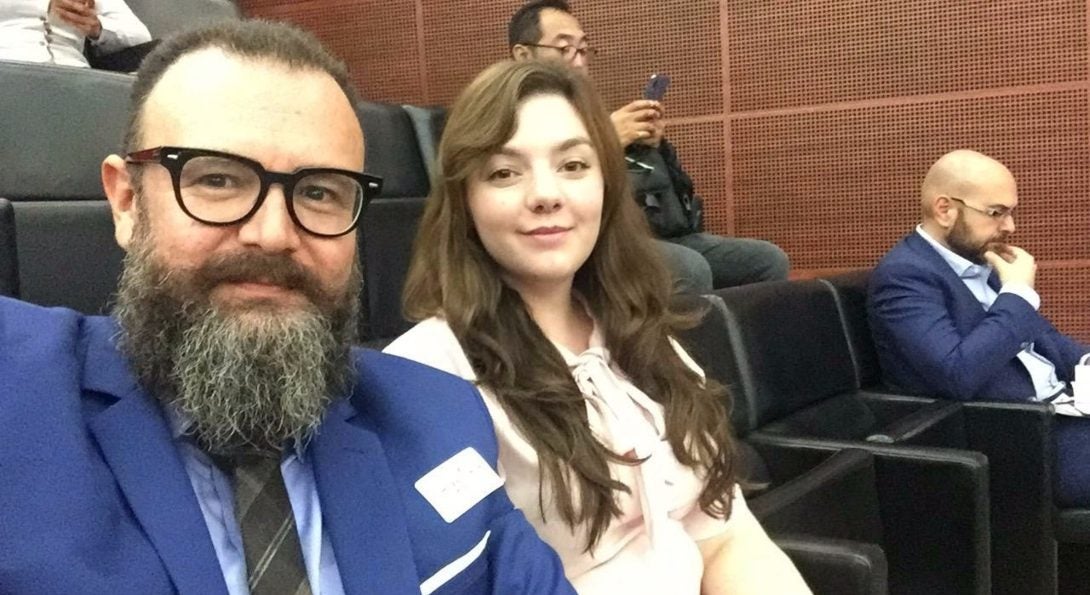 In May 2019, attempts to migrate to the United States peaked at the country's southwestern border with more than 144,000 people apprehended or deemed inadmissible.  About 80 percent of apprehensions in 2019 represented non-Mexican migrants, the fourth consecutive year non-Mexican migrants outnumbered Mexican emigres.
Sara Izquierdo, MPH in Community Health Sciences student at the UIC School of Public Health, traveled to Cuernavaca, Mexico in the summer of 2019 to conduct qualitative research on the experiences of violence and sexual violence migrants endured during transit through Mexico.  Her research and analysis represented her global applied practice experience, as part of the global health concentration at the School.
"In order to represent a population such as a migrant population, you have to be well-versed in your politics and social justice," Izquierdo said.  "Being able to work with this population, to help protect them or help them protect themselves, is extremely fulfilling."
Izquierdo analyzed interviews with migrants that documented experiences of trauma.  She coded these conversations, analyzed data and worked on manuscripts spelling out results of the research.
Her efforts highlighted several areas of weakness and opportunity regarding migrants safety.  She says the Migrant Protection Protocols, established by the U.S. Department of Homeland Security on January 24, 2019, have had a perverse effect on migrant safety.  Requiring asylum seekers to wait in Mexico as their cases are adjudicated, she says immigrants faced criminal and gang activity, identified as out-of-place and vulnerable by their clothing and folders of documents.
Story, continued.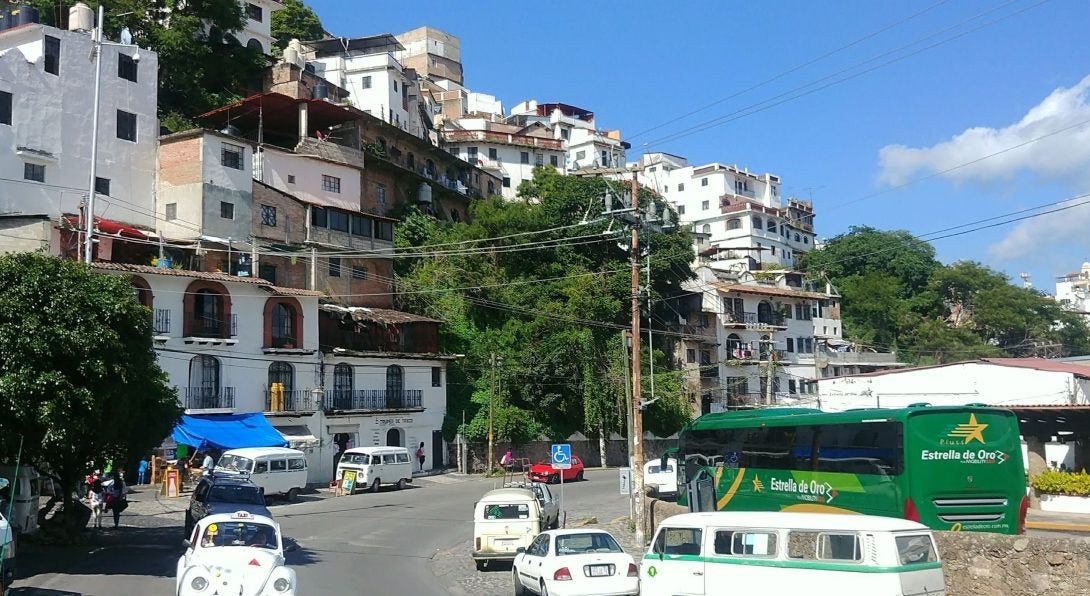 Izquierdo says an existing network of migrant shelters scattered throughout Mexico represent an opportunity to build safer passageways.  These shelters often have full kitchens, free food, a doctor offering free medical care, STI screenings and pregnancy checks, along with a place to sleep.  Most are individually run, and the network remains rough and unconnected.  A more formalized approach could provide migrants with a clear path of points to safety.
Her research is informed by her connections to immigrant communities.  Her parents are first and second-generation immigrants involved with Latino communities in the U.S.
"To be able to go to Mexico and hear these stories about just how many struggles people face before they even arrive in the U.S., which is another whole onslaught of struggle in itself, it was very eye opening," Izquierdo said. "There can be a very rosy way, an idealized way to see migration, when in reality there are a lot of issues we need to address to keep migrants safe."
Izquierdo is considering enrollment in medical school after graduation.  In the meantime, the principal investigator of her research project in Cuernevaca has invited her back to Mexico to collaborate on a new study on an intervention to protect migrants along the border with the U.S.
"Every day is a new place for [migrants], because their ultimate goal is to either find a place in Mexico where they can be sustainably employed or to make it to the U.S.," Izquierdo said. "You start to realize how how imminent the sense of their invisibility is."
Modified on January 24, 2020