MHA Alumnus Launches Culturally Specific Grocery Delivery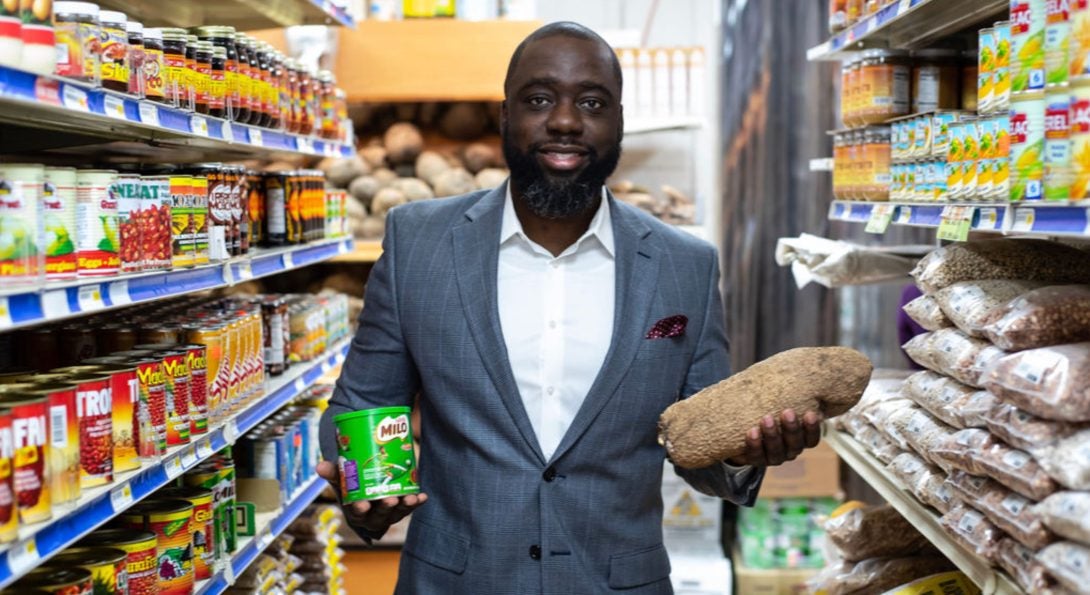 Boyede Sobitan, Master of Healthcare Administration alumnus, has launched OjaExpress, a same day grocery delivery platform specifically for African and Caribbean grocery stores that allows small grocers to sell cultural specific groceries.
According to Boyede, ethnic grocery stores often don't last beyond one generation and with the proliferation of online grocery delivery, there is increased pressure on them. Many small to medium sized ethnic grocers lack the technology infrastructure to sell their goods online, engage and attract new customers. Products sold by these grocers are not found in mainstream grocery stores, OjaExpress works with these mom-and-pop shops to get their products online.
Modified on July 15, 2019