Letter to Sun-Times Details Flavored Tobacco Risks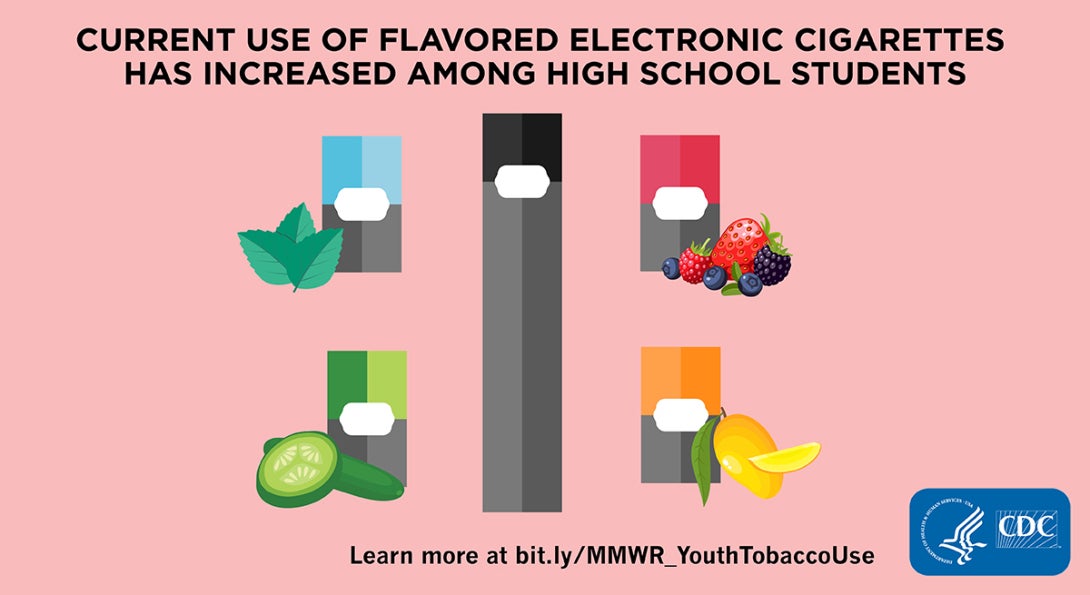 In a letter to the Chicago Sun-Times, SPH Dean Wayne Giles, MD, MS, called for a ban on the sale of all flavored tobacco products in Chicago.  He noted tobacco use among youth is driving health inequities in the city and specifically singled out the risks tobacco use poses during the COVID-19 pandemic.
Letter to the Sun-Times
We applaud Ald. Matt O'Shea, Ald. Rod Sawyer and a growing number of cosponsors for introducing an ordinance that would end the sale of all flavored tobacco products in Chicago. The data is clear: Flavored tobacco products — from fruit punch to menthol and just about every flavor in between — are addicting kids at a terrifying rate. We will never achieve health equity or health justice in Chicago if we do not end tobacco's grip on our kids, our neighbors and our city.
Selected Quote
Smoking has emerged as a risk factor for severe coronavirus-related disease and death, and we have seen that play out here. The Chicago communities that bear a disproportionate burden of COVID-19-related hospitalizations and deaths are also the communities that are at greatest risk for tobacco use.

Dean of the School of Public Health

|
Letter text, continued.
Ending the sale of all flavored tobacco products, including flavored e-cigarettes, menthol cigarettes and flavored cigars, is a necessity if we are serious about protecting the health of all Chicagoans.
Wayne Giles, MD, MS
Dean, University of Illinois at Chicago School of Public Health
Member of the American Heart Association Metro Chicago Board of Directors
Modified on June 22, 2020