EPA grant funds new Climate and Health Institute at SPH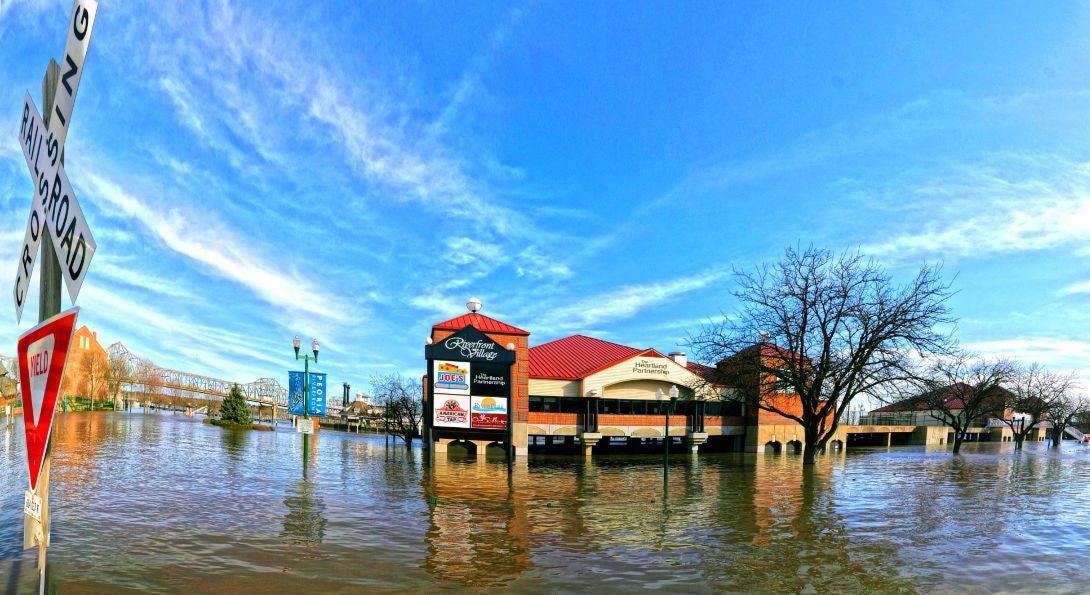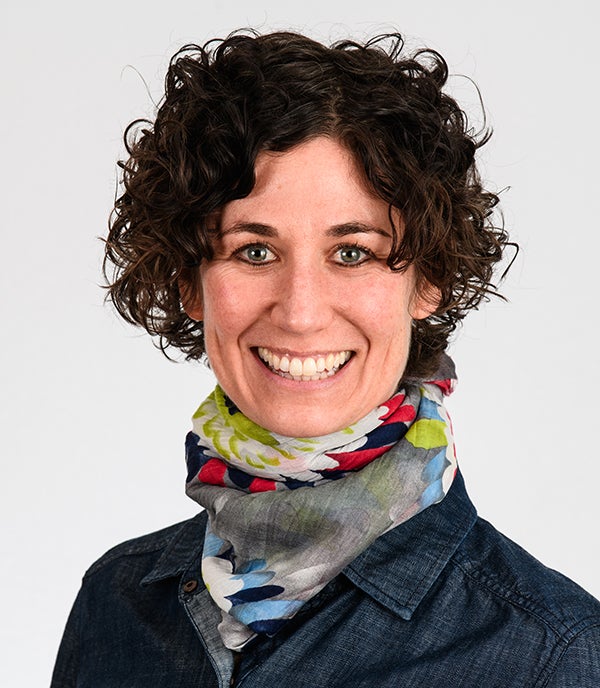 The U.S. Environmental Protection Agency (EPA) announced a $100,000 grant to the University of Illinois Chicago (UIC) School of Public as part of the Environmental Education Grants Program.
The funding will be used to support a new Climate and Health Institute in SPH's division of environmental and occupational health sciences (EOHS). Led by Elena Grossman, MPH '11, research specialist in EOHS, the Institute will prepare future leaders to address the public health impacts from climate change through a two-year training program.
"When we equip communities with the right tools to raise awareness and advance environmental education, it benefits everybody," said EPA Administrator Michael S. Regan. "This funding will empower students and teachers in schools, and support community members in underserved and overburdened areas as we work together to tackle the climate crisis, advance environmental justice and deliver on our mission of protecting human health and the environment for all."
Though climate change is a huge global challenge, public health professionals often do not identify it as a priority nor perceive they have the knowledge or capacity to address it. In the first year of the training program, academics and community partners from environmental justice communities will develop and deliver a curriculum of trainings to students and community members.  The next year, students will work with one of the community partners and develop a project geared towards awareness in climate change, health, and equity and action by their civic leaders or community members.
Beyond public health readiness, these partnerships will increase knowledge and awareness among civic leaders and community members in environmental justice communities about climate change, public health impacts and strategies to address it.
The Chicagoland area faces several climate-change challenges that are already impacting people's health. Extreme heat events are already common, large swaths of the city are at heightened risk for flooding and drifting smoke from wildfires in western states is building air quality risks in summer months.  Statewide, Illinois' positioning between the Mississippi and Ohio Rivers, along with numerous tributaries coursing through the state, poses major flooding risks.  Across Chicago and the state, communities of color and low-income communities are at an increased risk based on historic disinvestment; particularly related to where these communities are located, how they are built, and baseline health status (such as higher asthma prevalence).
While we need to slow down climate change, we also need to mitigate what is already happening. We're aiming to provide practical preparation for future public health professionals to step into any job, see how climate change is affecting public health and disproportionately impacting environmental justice communities, and incorporate climate change into their work.

Climate and Health Institute

|
In 2022, 34 organizations received over $3.2 million in funding for projects under the Environmental Education Grants Program. The funding ranges from $50,000 to $100,000 and is provided to organizations that supply environmental education activities and programs. This year's grantees will conduct project activities in 24 states, including Puerto Rico.  
Since 1992, EPA has distributed between $2 million and $3.5 million in EE grant funding each year, for a total of over $88.3 million supporting more than 3,890 projects. The program traditionally provides financial support for projects that design, demonstrate or disseminate environmental education practices, methods or techniques.
To learn more about current and past award winners, or to apply for future EE grant competitions, visit the EPA website.
Modified on August 15, 2022