Commentary: Pandemic Lessons on Senior Care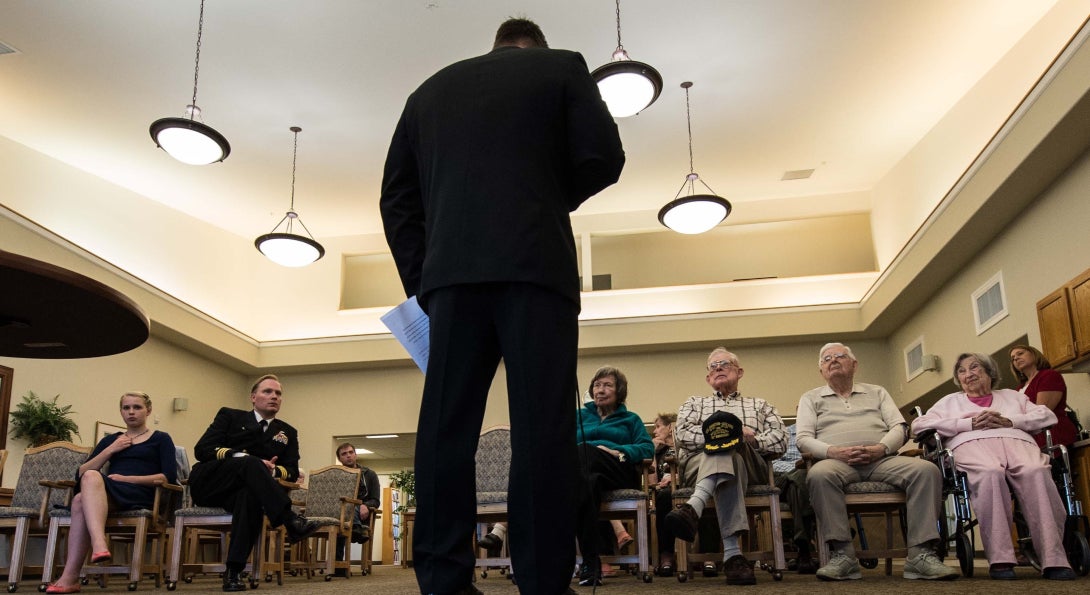 Commentary text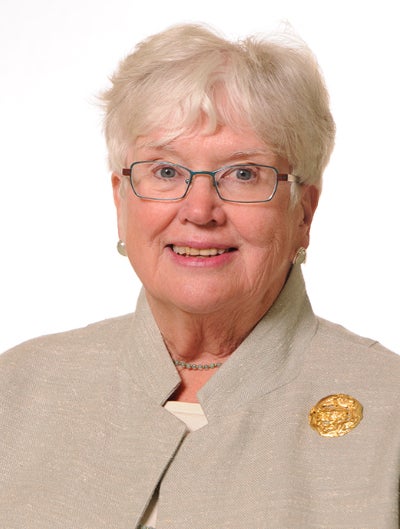 We have 52 million older adults in the U.S, constituting 16 percent nationally of our total population.  Prior to the COVID-19 pandemic, the fastest growing segment of our population was centenarians, followed by nonagenerians. Why?  Because years of the consistent application of science-driven public health practice triumphed and contained, if not eliminated, scourges like diptheria, smallpox, typhoid fever and tuberculosis, all contagious diseases and killers of young children.  These public health advances, when coupled with investments in public education and social programs that promoted economic security in old age and for younger persons with disabilities, contributed to substantial increases in longevity among older adults here in the U.S. and across the industrialized world.  But increased longevity was not an unmixed blessing.  The longer people lived, the greater their exposure to and risk of acquiring chronic diseases associated with aging including disabling arthritis and Alzheimer's disease. Both conditions appear to be amenable to population-based health promotion interventions like aerobic activity and healty eating/weight management, but our society preferred instead to invest in biomechanical interventions like total joint replacement surgery, a leading cause of Medicare expenditures prior to COVID-19.
Every society in the world has members who either become unable to contribute to their economies over time (aging) and/or who are disabled at birth or become disabled over the life course due to a physical or mental condition prior to reaching old age.  Societies need to make decisions about how to care for what the English economist Titmuss calls 'diswelfares'.  Policy decisions reflect the values of a country.  We have chosen in the U.S. to systematically devalue these populations and have either privatized their care if they can pay for it (assisted living) or used nursing homes and other institutions for the poor elderly and for poor people with disabilities.  We have made substantial strides recently in investing public funding in home and community-based care for these populations, but access to public programs continues to be mean-spirited and means-tested, causing people to spend down the assets that they have to receive care. Nursing home care has evolved into facilities that typically provide highly skilled postacute care that is well reimbursed by Medicare for short stay patients and custodial care for long stay persons who have substantial levels of chronic disability and whose care is reimbursed at substantially lower levels by Medicaid.  Nursing homes in our country, the chronically disabled people who live in them and the staff who care for them, many times immigrants and/or people of color and low-income themselves, have been systematically devalued and marginalized in the U.S.
This, then, was the setting for the perfect storm of COVID-19 in the spring of 2020.  For whatever reason, this virus sought out those with underlying chronic conditions and those unable to understand how to protect themselves, as well as those facilities that tragically contained the highest-risk populations and were simultaneously least prepared to protect them.  Despite the national rhetoric in public briefings about the risk borne by and the need to protect these groups, little was done to train nursing homes in quarantining and infectious disease control procedures, and very few had any type of adequate personal protective equipment.  Couple this situation with old physical facilities with double occupancy rooms and bathrooms and poorly paid direct care workers who frequently worked in multiple facilities to earn a living wage, and we had a perfect storm of unprotected victims and vectors, each infecting the other with resulting appalling mortality rates. We don't know the real numbers yet, but estimates of the portion of total COVID death attributable to nursing home residents range from 40 percent nationally to 65 percent in some states like Massachusetts.  Why is this number a mystery?  In part because many states have failed to disclose information on nursing home fatalities as well as to identify those homes where the fatalities occurred. Although it appears that fatalities occurred across the spectrum of homes with respect to quality of care ratings, we are beginning to understand that facilities located in communities with lower socioeconomic characteristics suffered the most.
Selected Quote
What can and should we differently?  First, foremost, and most fundamentally, we have to value those who for whatever reason cannot care for themselves. They are members of our human family, our mothers, fathers, sisters, brothers or children. If we value these people and revere them, we will design new systems of care that will teach staff how to care adequately and creatively for them, we will build buildings that are designed to promote both isolation when needed and socialization, and most importantly, we will reimburse adequately for their care.

Professor of Community Health Sciences

|
Story text, continued.
Adequate reimbursement should be coupled with progressive staff wages, benefits and training programs.  Knowing the vulnerability of this population and their direct care workers, we need to have adequate planning and stockpiling in place for disasters like heat waves, hurricanes and pandemics.
We also need transparency about the quality of care that facilities provide.  The posting of report cards on an inaccessible Center for Medicare and Medicaid Services website is grossly inadequate. We need to insist that every single nursing home going forward has a community advisory board in place.  That board should be charged with working to embed the nursing home into every aspect of community life.  Toddlers visit fire stations and libraries – why not nursing homes as well? Why not co-locate new facilities next to grammar or high schools to promote intergenerational exchanges?  And, finally why not pre-fund care with a social insurance program like those used now in Germany and Japan?  Those programs have admittedly faced implementation challenges but are very popular and supporters have been able to amend them to accommodate increased demand and costs over time. The fundamental question here is one of commitment.  A society is ultimately judged by its adequacy in caring for those who are challenged and/or  cannot care for themselves–  how and when will one of the richest nations on the earth meet this challenge?  It will happen when we all, collectively insist on it!
Modified on August 04, 2020