Breaking down structural racism on campus and in community
Story text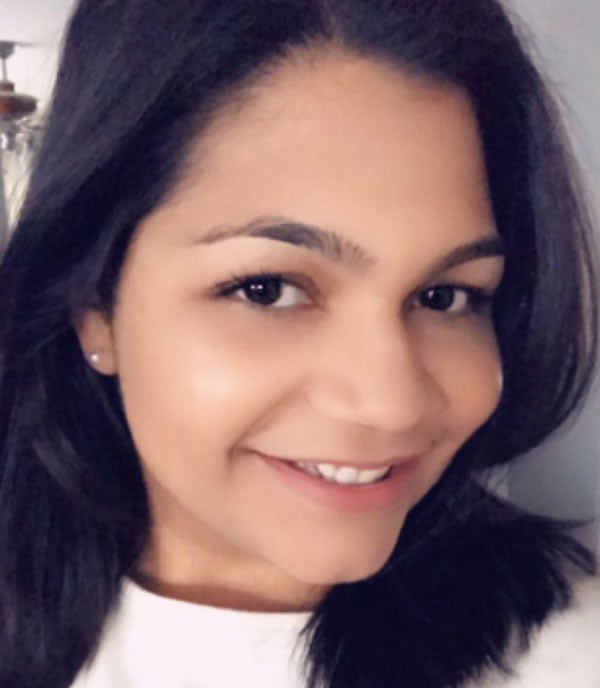 In the early days of the COVID-19 pandemic, Chicago Mayor Lori Lightfoot requested the creation of a targeted strike force aimed at addressing the most pressing needs of the city's Black and Latino communities, populations highly at-risk due to structural racism and social determinants of health. The city's Racial Equity Rapid Response Team was founded with UIC SPH dean Wayne H. Giles, MD, MS and Marcus Betts, assistant vide chancellor for external engagement, as founding members.
Seeking to align an institutional level response to the Mayor's call, the UIC Partnerships for Anti-Racist Campus Transformation (PACT) was born. UIC PACT is an organic network catalyzed by more than 70 UIC faculty, staff and students collaborating with support efforts to combat COVID-19 in our communities, aligning with and supporting community partnerships and igniting a renewed commitment to racial equity within our institution.
Faculty leaders include SPH's Jeni Hebert-Beirne ( PhD '08, MPH '95), interim associate dean for community engagement and director of the Collaboratory for Health Justice; Jennifer Brier, PhD, director of the program in gender and women's studies; Marc Atkins, PhD, director of the Institute for Juvenile Research and the Community Engagement and Collaboration Program at the Center for Clinical and Translational Science and Nancy Tartt, assistant director of UIC's Chicago Partnership for Health Promotion.  SPH students Maggie Acosta, Sandra Morales-Mirque and Alexis Grant are also leaders of the effort.
"With the backdrop of the pandemic and increasingly explicit displays of racial injustices at all levels of what we understand to be structural drivers of health, PACT is an answer to the call for change," said Gabriela Peña (MPH '19, BA '17), associate director of PACT.  "Robust community engagement can no longer be an afterthought for our university's scholarship and research practices."
In its first year, PACT helped fund five COVID-19 and Racial Justice Community Scholar Research Pilot Awards totaling $50,000, in collaboration with UIC's Center for Clinical and Translational Science, the Institute for Research on Race and Public Policy and the Institute for Policy and Civic Engagement.  These pilot awards supported collaborations between UIC faculty and community members from predominantly Black and/or Latinx Chicago communities. Awardees demonstrated alignment with antiracist community engagement principles using innovative community-based research or scholarship that addressed underlying conditions or factors driving inequitable impacts of COVID-19 on Black and Latinx communities.
Story text, continued.
PACT also helped support many academic-community conversations, contact tracing and community resiliency efforts led by SPH's Collaboratory for Health Justice and UIC Office of Community Engagement and Neighborhood Health Partnerships and began laying the groundwork to address some of the upstream factors of COVID-19 inequities.
Story text, continued.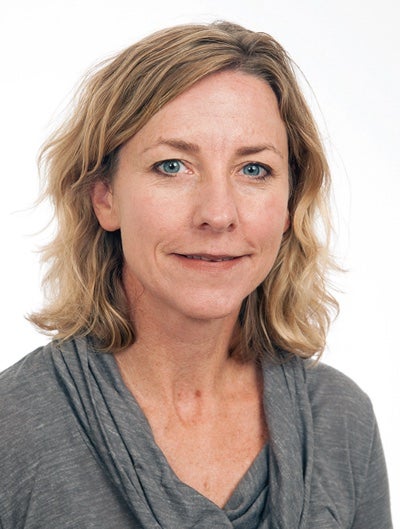 In December 2020, PACT engaged in strategic planning to assist in its pivot toward addressing upstream factors of COVID-19 as a means of catalyzing transformation. Through the strategic planning session, PACT successfully defined its goals, values, structure and began blueprinting its future. With its long-term goals of addressing systemic racism and anti-Black racism at UIC and transforming UIC structures and norms to cultivate community-engaged scholarship and research, PACT is helping to broaden and deepen UIC's commitment to advancing racial equity and becoming an equitable and just community partner.
PACT is also supporting community partners through collaborative academic-community grant-writing. Relying on the expertise, knowledge and well-being of community partners, PACT submitted a project to the W.K. Kellogg Foundation's Racial Equity 2030 project titled "Providing Opportunities with Equity and Responsibility to the Community."
Community partners drove the process and shared in budgeting responsibilities.  These partners include Enlace Chicago, Greater Auburn Gresham Development Corporation, North Lawndale Community Coordinating Council and UIC. Through the grant writing process, PACT worked to disrupt inequitable university processes often found in proposal development, hiring and budgeting and develop a grant that grounded in racial justice and equity.
In a new MacArthur grant project with SPH's Collaboratory for Health Justice, PACT will engage in reciprocal technical assistance with community-based organizations (CBO) partners, aligning UIC courses to the tangible needs of CBOs and making UIC classrooms more open to CBO partners – as students and guest lectures.
Transformation of systemic racism in the university through academic-community partnership praxis is exactly what PACT hopes to continue to do.  Looking ahead, PACT aims to help support the launch and sustained efforts of the UIC Office of Community Collaboration, two neighborhood centers in Auburn Gresham and Greater Lawndale, survey and develop a Community Partners Database, inventory and assess UIC's collaborations with community partners and help address support needs of community partners while connecting them to scholarship opportunities for students.
"UIC Pact members know of UIC's potential as an agent of social change," Hebert-Beirne said. "Now is the time to recognize the ways in which UIC has been complicit with structural violence experienced by our community partners and rectify our practices and protocols to align with principles of health justice."
Modified on September 13, 2021