Analysis of Shelter-in-Place Impact on Illinois Businesses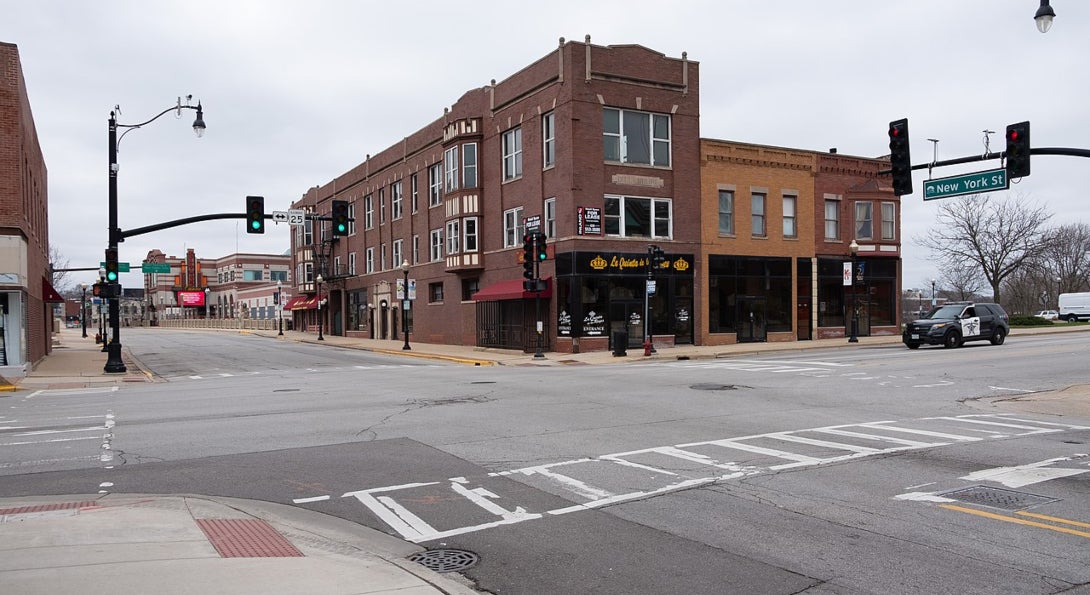 Report summary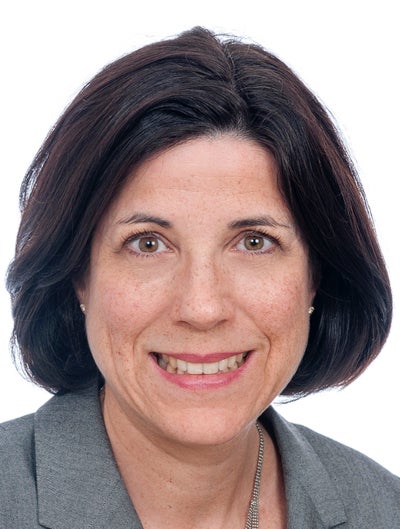 The University of Illinois Institute of Government and Public Affairs (IGPA) published a new report examining the effects of the COVID-19 pandemic on the State of Illinois.  IGPA's COVID-19 Task Force's economic and fiscal health impact group, which includes SPH's Lisa Powell, PhD, professor of health policy and administration, analyzed the effects of shelter-in-place orders on Illinois businesses.
Data…suggests that the effect in Illinois has moderated somewhat over time and is quite similar to the impact nationally and among neighboring states.  There is little evidence that variation in the dates and stringency of the stay-at-home orders had a significant effect on the pandemic's economic impact on small business.
More than 90% of Week 1 Illinois respondents said that the pandemic had a moderate or large negative effect on their business. This was similar to the national (U.S.) share but somewhat higher than other states in the region with the exception of Michigan.
Over the first eight weeks of Illinois' shelter-in-place order, the share of Illinois respondents with such a negative response gradually declined and approximated the national average, but remained somewhat higher than other states, except Michigan. In the ninth week, which began June 21, there was a slight uptick in very negative responses in Illinois that was mirrored in Kentucky and Missouri but not nationally or in other states in the region.
By Week 9, which started June 21, the 55 percent of Illinois respondents reporting four or more weeks of cash on hand was similar to the national average and the share in Indiana, Kentucky, Missouri, and Wisconsin. Illinois' 55 percent was slightly above the share in Iowa and slightly below the share in Michigan.
County-level daily data in this analysis demonstrate that the number of open small business-es had begun to decline significantly prior to Gov. Pritzker's stay-at-home order on March 21. Each of the counties recovered somewhat as time progressed, but all remained into early June far below their January 2020 levels.
Illinois border counties often had a smaller share of open merchants when com- pared to their bordering county. Later in the period, from about early April, most Illinois counties appeared to perform as well, or better, than their border partners. No clear state-to-state patterns emerge.