Alumna Manages Clinical Operations as Administrative Fellow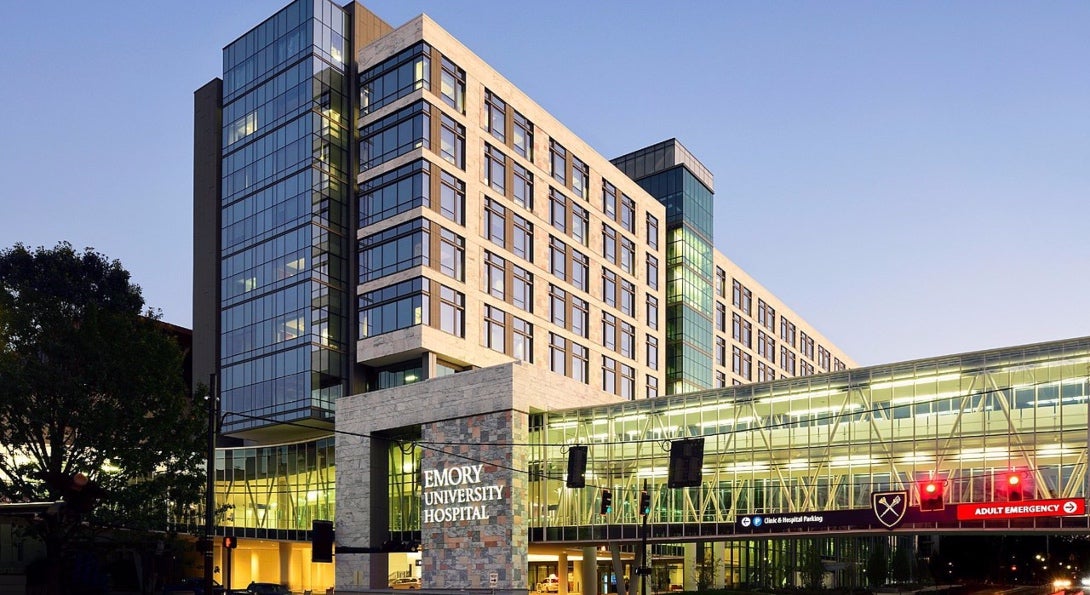 Story text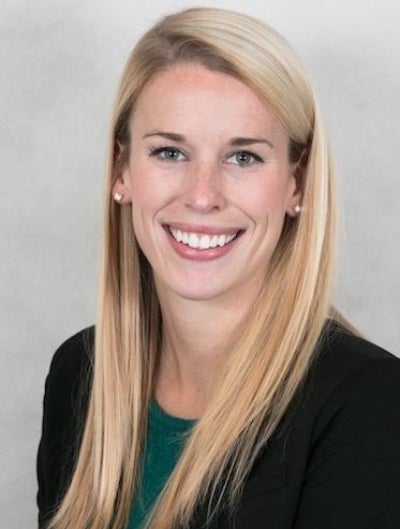 As a practicing nurse, Emily Town witnessed the functioning of healthcare systems from the bedside.  Now, as an administrative fellow with Emory Healthcare in Atlanta, she is examining nursing from a strategic perspective.
The 2019 graduate of the Master of Healthcare Administration program at the UIC School of Public Health is working with Emory's chief nurse executive overseeing nursing administration for the system's 12 hospitals and clinics.
"I'm seeing things from a big systems thinking perspective and how nursing operates strategically but also financially and administratively," Town said. "This has been great exposure to the entire healthcare system."
Most recently, Town has taken on the role of interim nurse manager of the wound ostomy and continence (WOC) clinic at Emory's main hospital campus.  She has analyzed operations for the recently opened clinic, examining staffing models, supply chains, referral workflows and care models of other WOC programs.  With a task force of clinicians from across Emory's system, Town is developing a business plan to project volumes, revenue, and service line growthover the next four to five years.
Now in her second year as a fellow, the COVID-19 pandemic has predictably altered Town's experiences. She participated in the system's incident command meetings examining staffing, resources and personal protective equipment.  From the nursing perspective, Town and administrators have focused on staffing and how surges in patients impact clinical staffing and care models.
"It's been a crazy experience to be a part of, but it's been valuable to be included at the tables of these executive meetings," Town said. "To be part of the incident command structure, learning about how a a large healthcare system manages a crisis, it's been very interesting and rewarding."
As she begins thinking about the next steps following her fellowship, Town hopes she can combine her clinical experience and operational knowledge in her next roles.  She says outpatient tclinical operations and service line administration are areas she is excited to pursue moving forward.
Town says the public health and population healthcare focus of the MHA program at UIC is key toward her career pursuits.  She says her current work in wound care and managing an outpatient clinic requires a population health perspective, especially when focusing on care coordination and transitions of care.
"We were exposed to so many different types of settings and learned from various leaders," Town said. "It really helps you understand the full spectrum of healthcare, what roles and opportunities are out there."
Modified on October 08, 2020