Health Policy Research Seminar
The Health Policy Research Seminar, in the division of Health Policy and Administration at UIC, offers an opportunity every Friday at noon to share, learn and participate in discussions surrounding health policy research during the Spring academic semester. These research seminars will be presented by faculty at UIC and colleagues from other academic institutions. In addition to the research seminars, we offer a selection of Faculty Proseminars during these calendared sessions, designed to inform, advise and guide students on their careers in health policy research.
Our seminars are open to everyone.  To help identify which sessions meet your interests, we have grouped and entitled them as, external, internal and proseminars. External and internal sessions are intended for individuals interested in existing and developing health policy research. Proseminars are intended for graduate students pursuing a doctorate or comparable degree.  Additional distinctions are outlined in the following columns:
External Speakers
External speakers present cutting-edge work in health policy and are jointly co-hosted with the UIC Economics Department (https://econ.uic.edu/seminars/). HPA faculty and students have the opportunity to participate in coordinated individual one-on-one meetings.
Internal Presentations
Faculty and students present works in progress. After the presentation, attendees and presenters participate in conversations with the goal to provide feedback to the researchers and share ideas.
Proseminars
Faculty present information sessions and answer questions to assist students in their future research careers.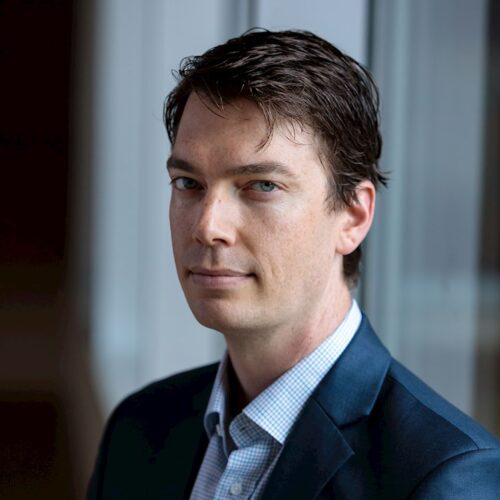 Brad Shapiro, February 10
Professor of Marketing and True North Faculty Scholar Booth School of Business University of Chicago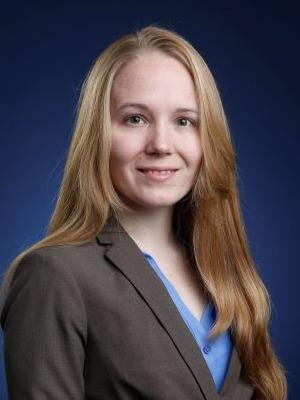 Sarah Miller, March 10
Associate Professor of Business Economics and Public Policy Ross School of Business University of Michigan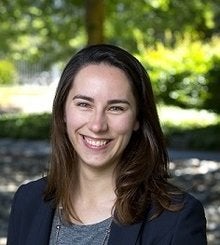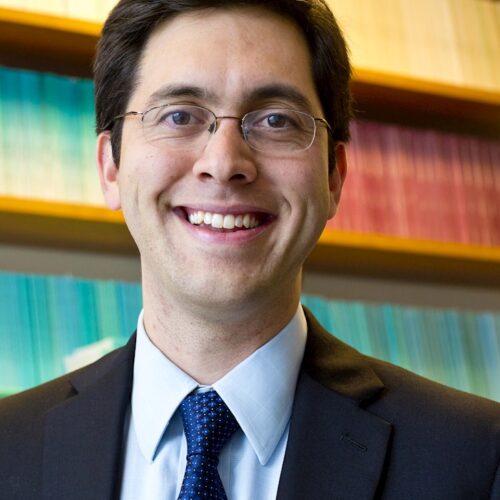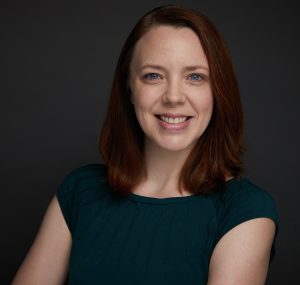 Ashley Swanson, May 1
Associate Professor, Douglas W. and Sherry A. Caves Professor of Economics Department of Economics University of Wisconsin - Madison
Titles of presentations will be made available to subscribers of our listserv a week prior to the seminar.

| | | | | |
| --- | --- | --- | --- | --- |
| February 10 | External Speaker (joint with UIC Economics): Brad Shapiro, U Chicago | Presentation Title: Preferences for Firearms and Their Implications for Regulation | Location: East Campus, University Hall, room 850, 601 S. Morgan St. | Time: 11am (CST) |
| February 27 | Internal Presentation: Hye Myung | The Effect of Baby Bonuses on Childbirth in Korea | Location: West Campus, SPHPI, room 736, 1603 W Taylor St. | Time: 12pm (CST) |
| March 10 | External Speaker (joint with UIC Economics): Sarah Miller, U Michigan | The Long-Term Effects of Income for At-Risk Infants: Evidence from Supplemental Security Income | Location: East Campus, University Hall, room 850, 601 S. Morgan St. | Time: 11am (CST) |
| March 16 | External Speaker (joint with UIC Economics): Maria Polyakova, Stanford | How do Humans Interact with Algorithms? Experimental Evidence from Health Insurance | Location: West Campus, SPHPI, room 1136, 1603 W Taylor St. | Time: 12pm (CST) |
| April 7 | External Speaker (joint with UIC Economics): Matt Notowidigdo, U Chicago | TBD | Location: East Campus, University Hall, room 850, 601 S. Morgan St. | Time: 11am (CST) |
| April 10 | Internal Presentation: Jennifer Kwok | How Much Do Patients Value Their Physicians? Evidence on Gender and Racial Disparities | Location: West Campus, SPHPI, room 736, 1603 W Taylor St. | Time: 12pm (CST) |
| April 24 | Internal Presentation: Nick Tilipman | TBD | Location: West Campus, SPHPI, room 736, 1603 W Taylor St. | Time: 12pm (CST) |
| May 1 | External Speaker (joint with UIC Economics): Ashley Swanson, U Wisconsin-Madison | TBD | Location: West Campus, SPHPI, room 192, 1603 W Taylor St. | Time: 12pm (CST) |