Frugal Innovations in Global Health Conference
UIC School of Public Health Global Health Program
This conference introduces current and future healthcare practitioners to innovations in healthcare delivery that address pervasive gaps in healthcare access. Experts will discuss low-cost practices and technologies with potential global impact, such as low-cost hearing devices, the role of ASHA workers in improving health care in India, and preventive measures for reduction in neonatal mortality.
Date:  Friday, March 18
Time:  9 - 11:30 a.m.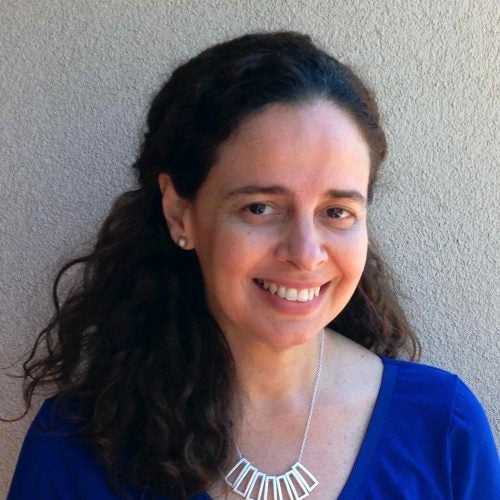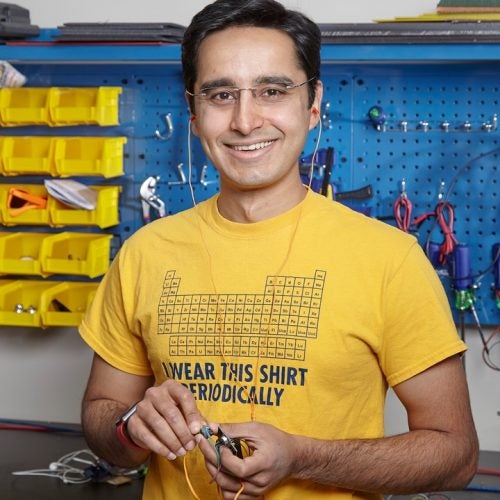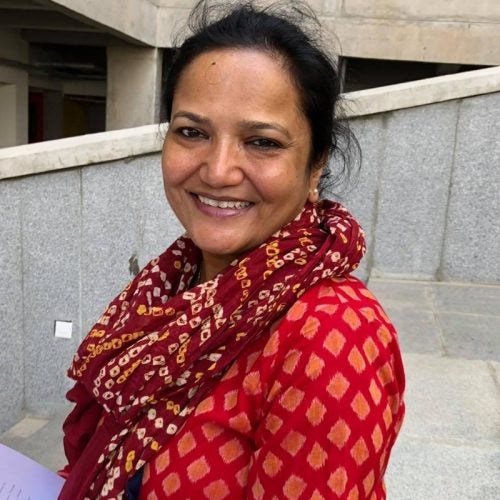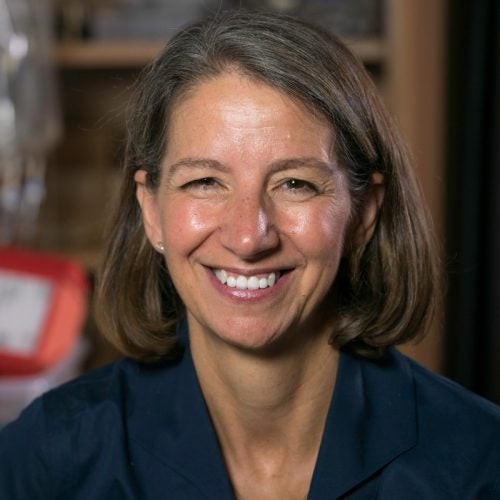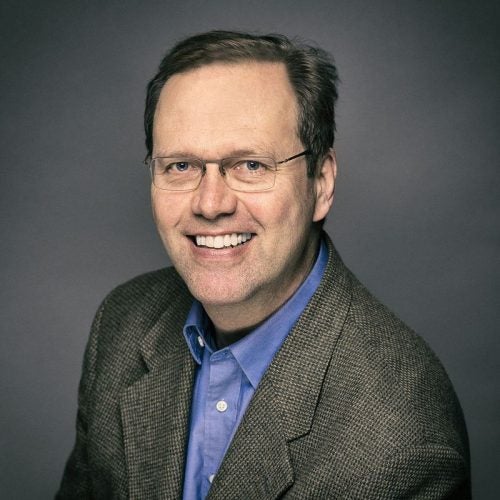 Moderator: Jerome McDonnell
Jerome McDonnell hosted WBEZ's global affairs program Worldview from 1994 until October of 2019. He was WBEZ's environment and climate reporter through 2020.