Jan
28
2021
Confronting Chronic Stress and Burnout in Healthcare
EMHA Speaker Series
January 28, 2021
5:30 PM - 6:30 PM
Address
Chicago, IL 60612
COVID-19 has deepened every fault-line in society and especially in our healthcare systems. One of the core challenges is the enormous burden placed on a clinical workforce that was already facing unprecedented levels of stress and burnout. What lessons can we draw from this crisis in order to build a more resilient healthcare system?
Join us for a discussion led by Quint Studer, a healthcare executive known for strengthening hospitals and healthcare systems.  Studer recently addressed this topic in Becker's Hospital Review:  We've moved from stress to trauma.  Here's what that means for leaders.
RSVP
Contact
Barbara Gottesman
Date updated
Jan 19, 2021
Speakers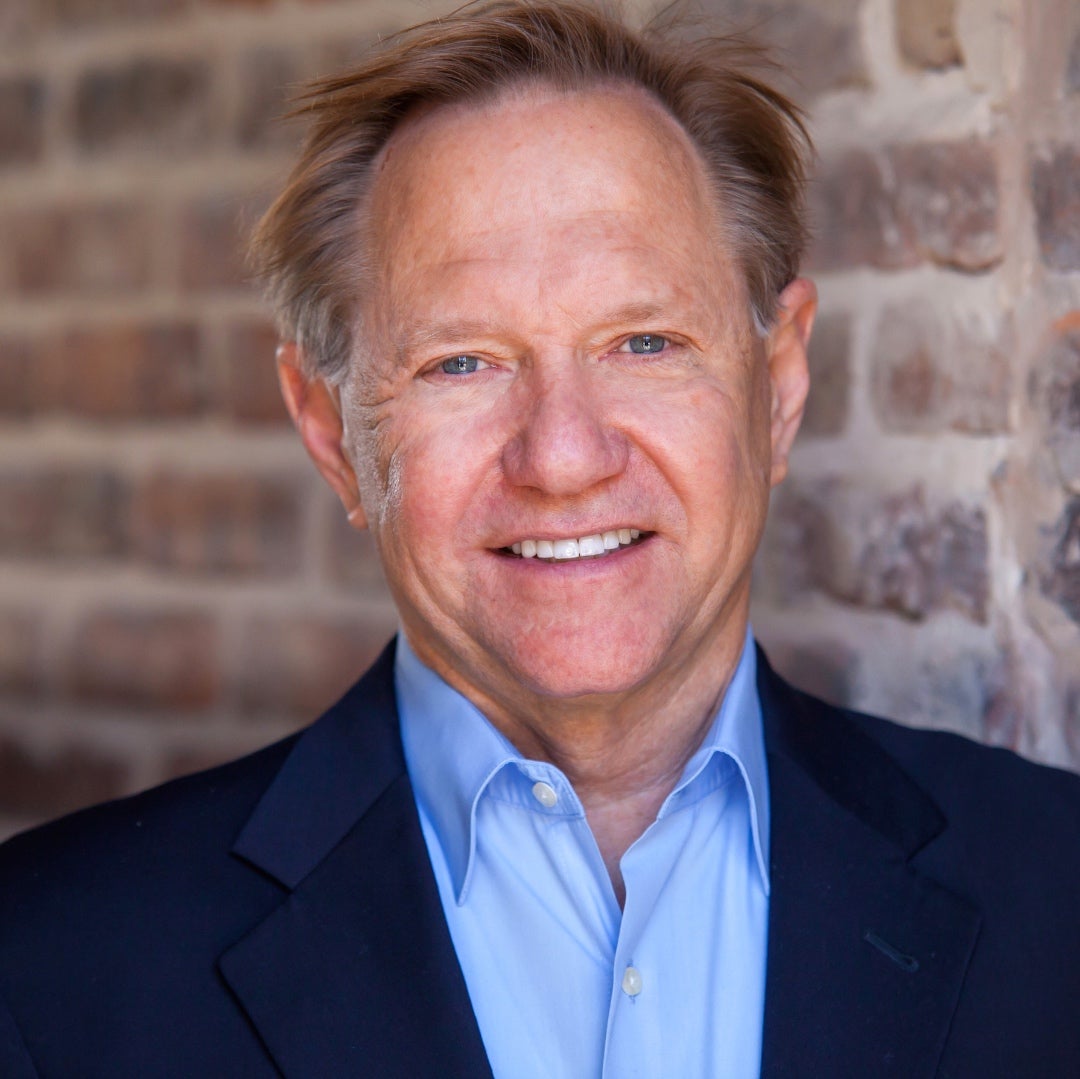 Quint Studer
|
Founder
|
The Studer Group
Quint Studer Is a well-recognized and respected name in healthcare and a thought leader in patient experience and employee and physician engagement. Quint led Holy Cross Hospital in Chicago to Hospitals Magazine's Great Comeback award, and helped Baptist Hospital in Pensacola, Florida, place in the top one percent nationwide in patient and employee satisfaction. After years of working in hospitals, Quint founded Studer Group in 2000. Studer Group received the Malcolm Baldrige Quality Award in 2010. In 2014, Modern Healthcare presented Quint with its first Healthcare Marketing Visionary Impact Award. His book Hardwiring Excellence is among the most read books ever published in healthcare. Quint's latest book is the Wall Street Journal bestseller The Busy Leader's Handbook. Quint currently serves on the board of directors of TriHealth, Hazelden Betty Ford, and the Commission on Accreditation of Healthcare Management Education.