Collaboratory Projects
Aside from the projects listed below, the Collaboratory engages in strategic planning and produces resources on best practices for community-engaged research, teaching, and practice for the entire UIC community and our partners.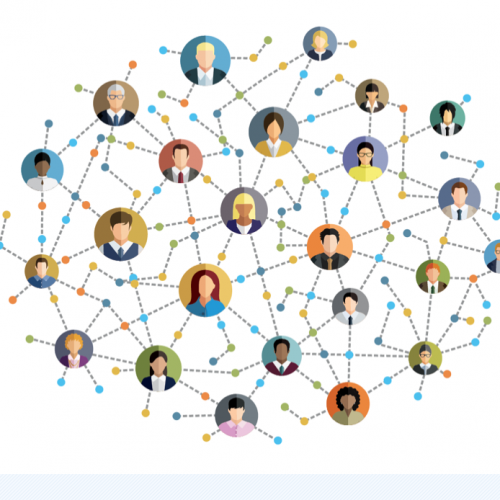 Community-Based Contact Tracing (ChiTracing)
A $56 million grant to Chicago Cook Workforce Partnership, in collaboration with the University of Illinois at Chicago School of Public Health, NORC at the University of Chicago, Malcolm X College – one of the City Colleges of Chicago – and Sinai Urban Health Institute, to carry out contact tracing services in Chicago, with efforts based out of communities most impacted by the COVID-19 pandemic.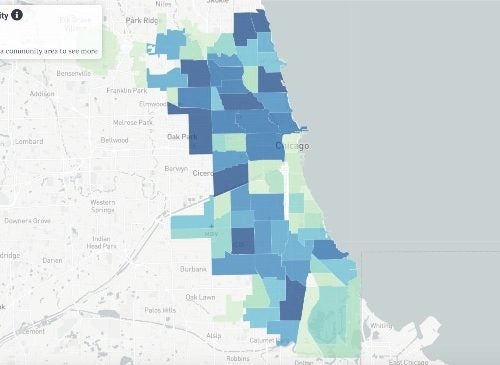 Citizen Science Certificate
A training program relevant for Chicago community members who are interested in developing research careers, capabilities in evidence-based practice and/or in partnering with academia, community-based organizations, and/or public health departments.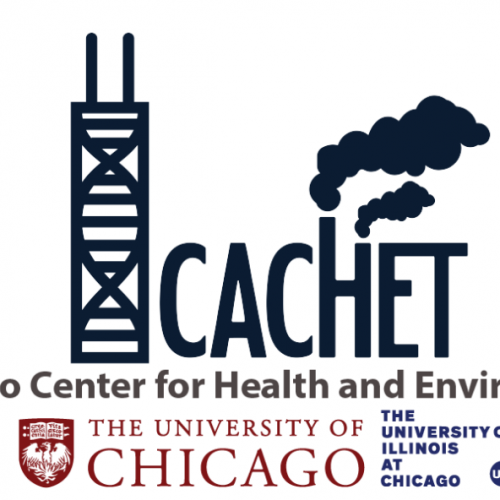 CACHET
The ChicAgo Center for Health and EnvironmenT (CACHET) promotes multidisciplinary environmental health research among clinician, laboratory and population scientists from two Chicago area universities with complementary strengths and structure to understand, evaluate and ultimately reduce environmental health related disparities among residents of the region and beyond.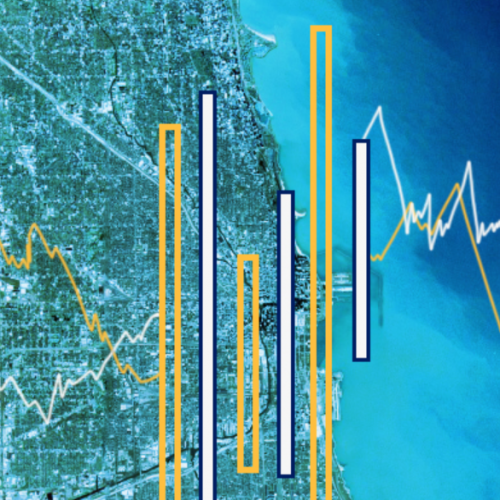 PHAME Center
The Population Health Analytics, Metric and Evaluation (PHAME) center integrates novel technology with academic expertise to provide community-level data analysis, evaluation and visualization for community members, policy makers, researchers and students in the city of Chicago and beyond.

Transformation Project
The Illinois Department of Healthcare and Family Services is partnering with the University of Illinois at Chicago's School of Public Health and the Institute for Healthcare Delivery Design to conduct extensive statewide community listening and in-depth research to create the plan which presents a major shift in providing healthcare delivery. The Collaboratory has supported phase 1 of this initiative in partnering on a study to understand health outcomes and community needs in 5 of the most socially vulnerable areas in the State of Illinois and providing support for phase 2, the Healthcare Transformation Collaboratives.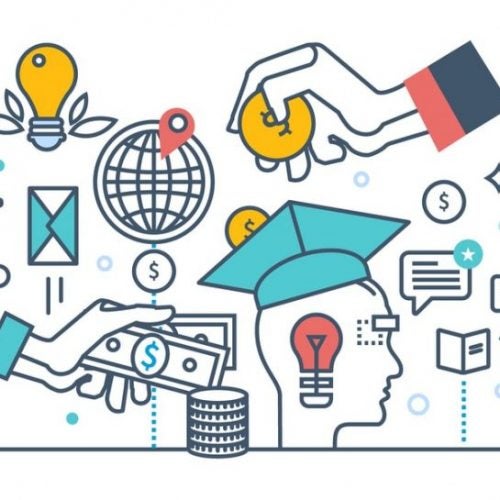 UIC Partnerships for Anti-Racist Campus Transformation (UIC-PACT)
UIC-PACT is an organic network and initiative catalyzed by faculty, staff and students at UIC to combat the effects of COVID-19. UIC-PACT has also been an active voice in collaborating with support efforts to combat COVID-19 in our communities, aligning with and supporting community partnerships and igniting a renewed commitment to racial equity within our institution.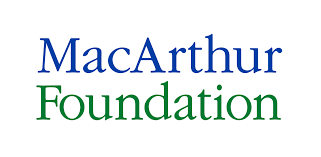 Strengthening public health infrastructure
The goal of this project is to build capacity at the neighborhood level to address structural violence by building (a) research capacity and leadership of youth who live in highest hardship community areas of Chicago to be members of the public health workforce and (b) repurposing academic knowledge and skills to directly support CBOs to lead healing, rebuilding public health movements.
Previous Projects
Past projects that the Collaboratory for Health Justice has supported or partnered on.
One Summer Chicago

During the summer of 2021, the Collaboratory partnered with Logan Square Neighborhood Association to host 7 young adults for a youth citizen science course entitled "Unlearning Knowledge Hierarchies for Grounded Action and Advocacy." Course products will be shared on the Collaboratory website when available.

Epidemics of Injustice

This annual course, free and open to the public, prepares public health leaders and community members with the tools to bring about social change and address structural determinants of health. The theme for this year's course is resistance, rebellion and revolution through public health. The course is typically offered in the spring. Materials and recordings from spring 2021 course sessions can be viewed here.

Calumet Connect Databook

In 2019-2020, the Collaboratory partnered with the Alliance for the Great Lakes to collect qualitative data for a databook to guide the city's planning of the Calumet Industrial Corridor revitalization.  View the completed databook here.