Community-Engaged Research Resources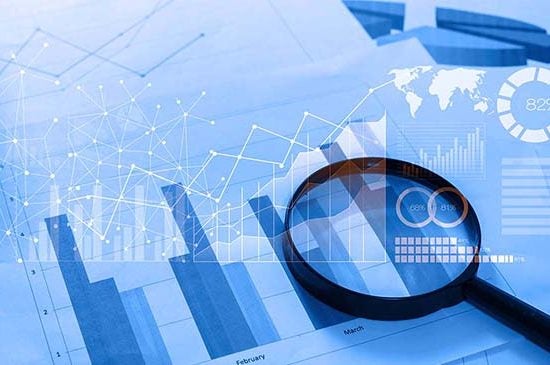 Does your community-engaged research qualify as human subjects research at UIC?  Follow our guide for requesting a determination from the Institutional Review Board.
Step-by-step guide
The Collaboratory has developed a partner database pilot that features SPH faculty and staff's partnership across the city of Chicago. This short video highlights the key features of the database. If you are interested in sharing your partnership information for the database, please see the linked form. Please submit any comments and feedback in the form below that.
If you'd like to enter your partnership information for the Community Engagement Partnership Database, please complete this form.  
Partner Database Feedback
Please submit any questions or comments about the partner database. We will respond to questions using the email address provided.
Do you have questions about community engagement or finding a partner? Contact us.