2019 Healthviews Magazine
About the magazine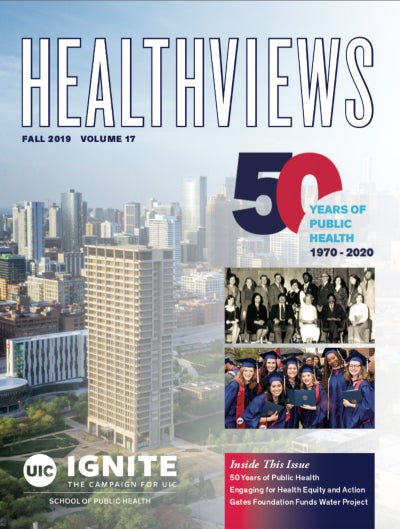 Our Fall 2019 alumni magazine takes an in-depth look at the impact that the UIC School of Public Health has had over the past fifty years.  Our Doctor of Public Health in Leadership (DrPH) degree program is among the largest such programs in the world, due in large part to the efforts of Dr. Patrick Lenihan, who was director of the program until his retirement in 2019.
The magazine profiles the school's Institute for Health Research and Policy, as well as the work around community engagement, including plans to launch a new Center for Engaging for Health Equity and Action.  Readers can also learn more about the work of Dr. Mark Dworkin, who is studying whether an app can help HIV patients adhere to their medications.
To receive a printed copy, email Sara Giloth, Director of Donor Relations, at sgiloth@uic.edu.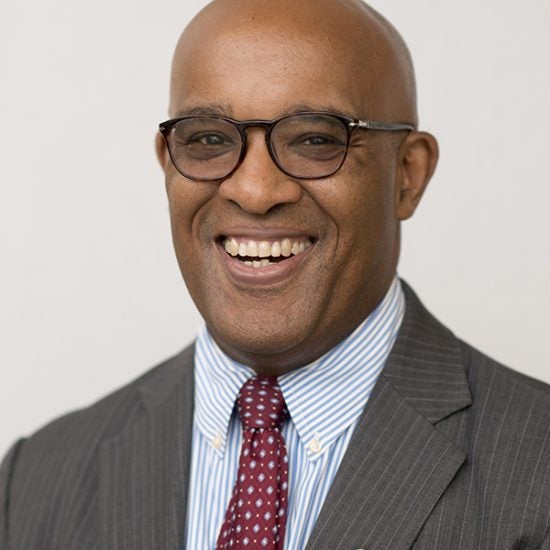 Dean's Welcome
Dean Wayne H. Giles, MD, MS, shares his perspectives on the Fall 2019 magazine and the public health research and practice at the UIC School of Public Health.
Read More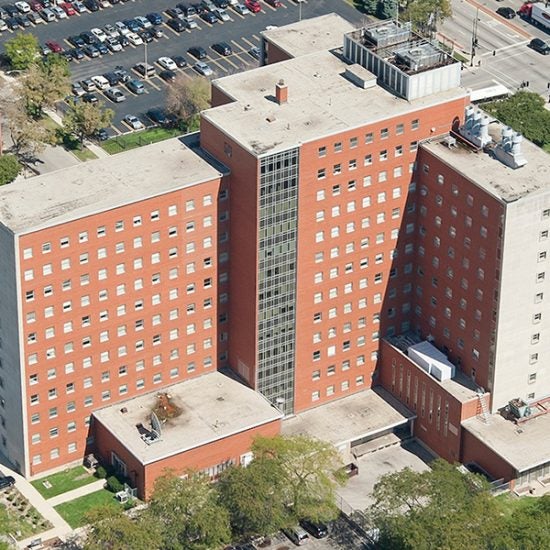 Pulse of Public Health
Members of our community weigh in on the most significant public health achievement over the past 50 years.
Read More
Inspiring innovative discovery through research
Fall 2019 Class Acts & Alumni Notes