Healthviews – Fall 2018
About the magazine
Our Fall 2018 magazine takes an in-depth look at the efforts of the UIC School of Public Health to combat the opioid epidemic.  Our Community Outreach and Intervention Projects (COIP) has always been a leader in the field of treating drug abuse as a public health issue, but Professor Basmattee Boodram's work to identify effective interventions is truly groundbreaking.
The magazine profiles the latest work of our faculty in Kenya, the school's new course on the Epidemics of Injustice and the new Master of Sciences degree in Health Analytics. Readers can also check in on our recently announced new Mining Education and Research Center.
To receive a printed copy, email Sara Giloth, Director of Donor Relations, at sgiloth@uic.edu.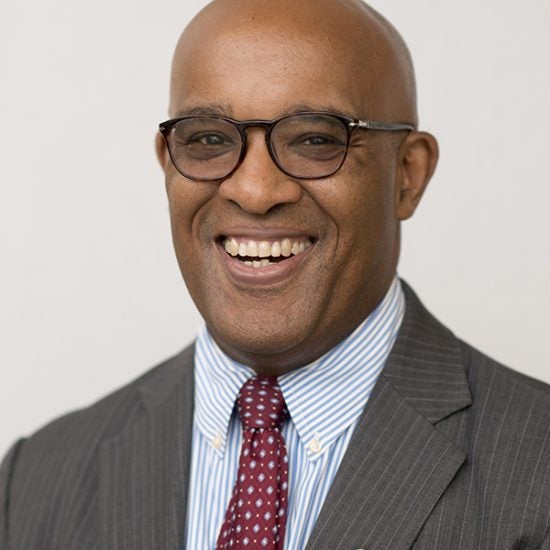 Dean's Desk
As I complete my first year as the Dean of the School of Public Health, I reflect back on all the wonderful opportunities I have had to meet alumni, donors, students and friends. Everyone has been so welcoming and helpful and I learned a lot about what makes this school so unique. I look forward to the coming year as the school begins to announce its plans to celebrate our 50th anniversary in 2020. Please watch for invitations and communications about how you can participate in the year-long celebration!
Read the full message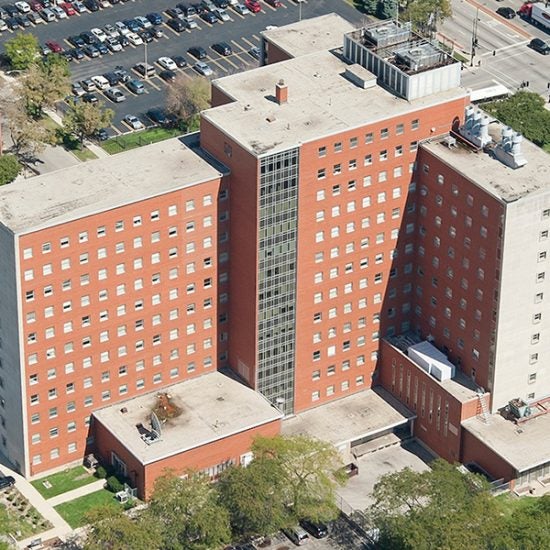 Pulse of Public Health
The misuse of and addiction to opioids is a serious national crisis. According to the Centers for Disease Control and Prevention, the number of overdose deaths involving opioids was 5 times higher than in 1999. What are effective public health strategies for addressing the opioid epidemic?
Members of the UIC SPH community weigh in
Class Acts & Alumni Notes