Support for Students
Resources during the transition to online learning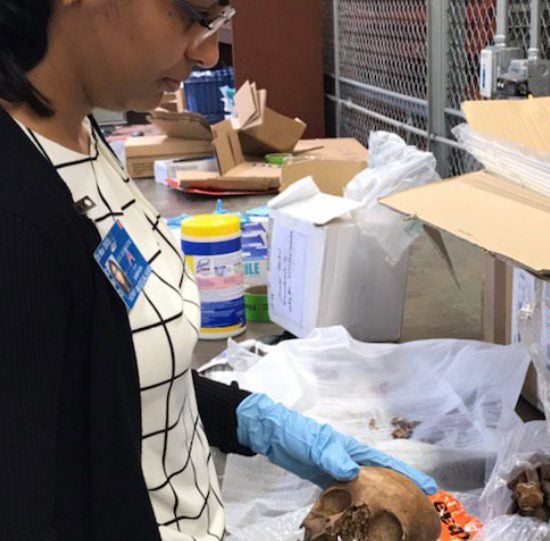 Applied practice experience updates
As an update to those students currently completing their Applied Practice Experience this semester, we recognize that some students may be performing essential public health functions in their placements and may be expected by their site to continue on site.  As is the case for faculty and staff at SPH, you should not be working on site without authorization from the School.  Please notify your faculty field advisor who will forward your request to the Assistant Director of Internship Programs.
More information about AP experiences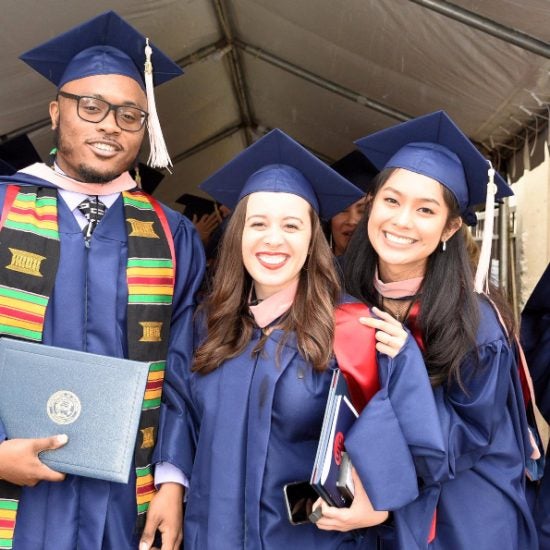 Regalia orders
All graduate regalia pre-orders have been cancelled.  The typical refund time from Josten's is 10 days, but it may take longer given the current situation with COVID 19.  Information about the potentially rescheduled ceremony will come out at a later date along with new information about purchasing regalia.
Bookstore website